Application deadline has passed
Deadline: Mar 27, 2020 11:59 pm
Date: May 10, 2020 10:00 am - May 10, 2020 4:00 pm
About the event
Join us for a fun day celebrating Mother's Day with food, music, & entertainment! Buy the most unique gift from our artisan vendors!
The Parliament Arts Organization
About the application
All food vendors who participate at Mother's Day Street Fair must be partnered with a local nonprofit organization and agree to donate a percentage of their gross profits to the organization. Mother's Day Street Fair will not accept food vendor who do not choose to support a localized nonprofit. If you need assistance with choosing a nonprofit to support, please contact us!
Terms & Conditions
All food vendors need to provide: 1. A Certificate of Insurance listing: The Parliament Arts Organization, 116 E King Street Street, York, PA 17401 as additional insured. 2. Fee associated with food vendor space 3. All food vendors are required to secure a Special Event Health License Application from the Bureau of Permits and Health Licensing, 101 S George St, P.O. Box 509, York, PA...
+ More
Questions on the application
Business information
Business name
Legal business name
Contact name
Address
Email
Phone
Website (Optional)
Logo (Optional)
Additional information
Non-Profit Business Name
Mission of Non-Profit
Non-Profit Contact's Name
Non-Profit Address
Non-Profit Email
Website
Food Vendor Sales Tax #
Please list all food & beverages to be sold:
Please list cooking and heating equipment used
Picture requirements
Minimum pictures required: 1
Photo of set up.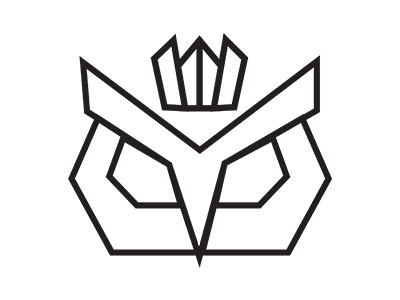 Food Vendor Application
45th Annual Mother's Day Street Fair
Application deadline has passed