Application is in draft mode by event organizer
Deadline: Nov 04, 2020 11:59 pm
Date: May 01, 2020 9:00 am - Aug 31, 2020 10:08 am
About the event
Be apart of our virtual shop! List your business on ShopBaldwinParkEvents.com.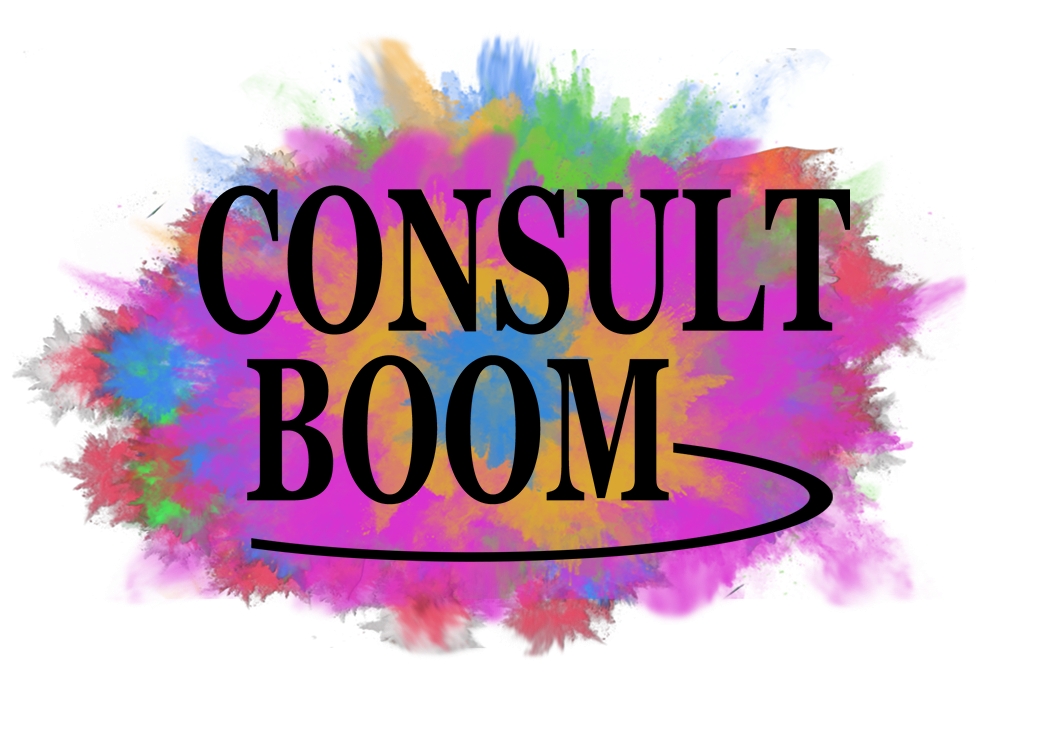 Consult BOOM
About the application
Please complete the following application for consideration as an artist, business or non-profit for a listing on ShopBaldwinParkEvents.com. Filling out an application DOES NOT guarantee a space. Once you have completed an application for 2020 - no need to complete another. Simply email info@baldwinparkevents.com with any changes/updates.
Terms & Conditions
About the Producers: Consult BOOM is a full-service marketing and events company that specializes in helping small businesses fill in the gaps needed to run a successful company. BOOM has been producing events in the Baldwin Park area for over 8 years, and currently hosts almost 20 events in Baldwin Park a year. Questions about the event? Email info@baldwinparkevents.com. I) GENERAL...
+ More
| | | |
| --- | --- | --- |
| Monthly Charge - Artist/Non-Profit | $40 | Monthly Charge of $40 per month for each month you sign up for. |
| Featured Artist/NonProfit | $5 | Feature your artisty or non-profit on ONE of our Social Media pages leading up to the event! Details: Each Non-profit/Artist can apply to be featured in ONE post on ONE platform. Artists/NonProfits can only be featured once per quarter. |
| Monthly Charge - Business | $75 | Monthly Charge for each month you sign up for. |
Questions on the application
Business information
Business name
Legal business name
Contact name
Address
Email
Phone
Website (Optional)
Logo (Optional)
Additional information
Description of your business: Please include a paragraph you would like listed on your listing.
What Kind of Vendor are you?
Which Category do you think you best fall under?
Categories: Every effort shall be made to place each vendor in their preferred category; however, Consult BOOM, Inc will be solely responsible for vendor/sponsor placements throughout the site and will do so based on your request and the successful "flow" of the event. Sponsors will receive priority placement, followed by vendors.
PLEASE SELECT THE MONTHS IN WHICH YOU WOULD LIKE TO BE INCLUDED ON THE WEBSITE. It will update every First Friday of the month.
May 1, 2020
June 5, 2020
July 3, 2020
August 7, 2020
September 4, 2020
October 2, 2020
November 6, 2020
Consult BOOM reserves the right to refuse participation to any applicant, for any reason. No exclusivity agreements will be offered to any vendor for any reason. The fees for the Virtual Shop event are non-refundable and must be paid in full in order to confirm participation. Payments by cash, check or credit card is acceptable.
Cards will be charged at time of approval. If you choose monthly payments, cards will be charged monthly the week of the first friday of that month. If there is a change in that schedule, you will be notified via email. If you are waitlisted for any month, your card will be charged once your application has been approved and a spot is reserved for you. It will be the VENDOR'S responsibility to notify us if you are no longer able or no longer want to participate in the shop. No refunds are given.
Terms and Conditions: They can be found on the event page at this link: https://www.eventeny.com/events/vendor/?id=620
Picture requirements
Minimum pictures required: 1
Please upload the picture you would like to have displayed on the site on your listing.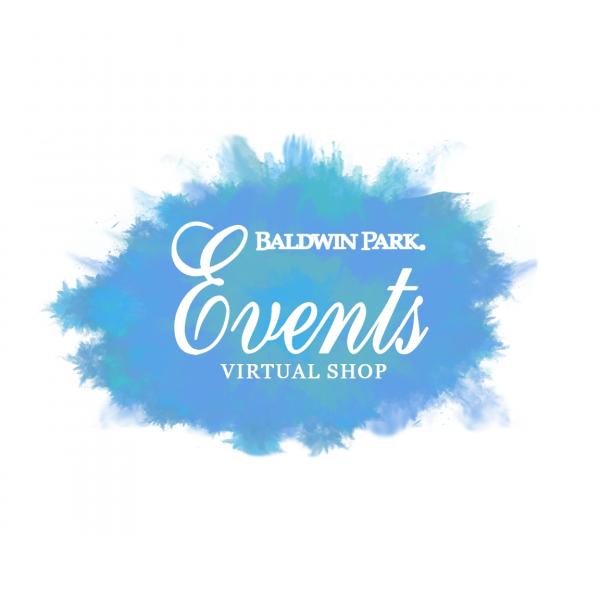 Shop Baldwin Park Events
Shop Baldwin Park Events
Application is in draft mode by event organizer