Deadline: Aug 31, 2021 11:59 pm
Date: Aug 24, 2021 12:49 pm - Sep 19, 2021 7:00 pm
About the event
**** In-Person Festival Hours***** Friday Sept. 17, 4pm-9pm Saturday Sept. 18, 11am-9pm Sunday Sept. 19, noon-7pm ************************************ ARTSCITY FESTIVAL – A Mini-Arts in the Heart of Augusta Festival This Mini-Arts in the Heart of Augusta Festival will take place on September 17, 18, 19, 2021 in the heart of downtown Augusta, Georgia. Due to a crazy pandemic, a...
+ More

Greater Augusta Arts Council
About the application
Major Sponsor $5000 ($10,000 In-Kind) Benefits: - Space for your booth on the Festival Site with space for company banners - 8 VIP Tent badges and 8 General Admission badges. - Company name in TV and Radio ads; rotated on stations/groups - Logo in Festival promotional materials (Ecard, program, sponsor banner) - Arts Council website and Arts in the Heart Website recognition with URL...
+ More
| | | |
| --- | --- | --- |
| Major Sponsor Cash Sponsorship | $5,000 | Major Sponsor $5000 ($10,000 In-Kind) Benefits: - Space for your booth on the Festival Site with space for company banners - 8 VIP Tent badges and 8 General Admission badges. - Company name in TV and Radio ads; rotated on stations/groups - Logo in Festival promotional materials (Ecard, program, sponsor banner) - Arts Council website and Arts in the Heart Website recognition with URL links - Optional Facebook Live interview during the Festival |
| Major Sponsor In-kind sponsorship | $10,000 | Major Sponsor $5000 ($10,000 In-Kind) Benefits: - Space for your booth on the Festival Site with space for company banners - 8 VIP Tent badges and 8 General Admission badges. - Company name in TV and Radio ads; rotated on stations/groups - Logo in Festival promotional materials (Ecard, program, sponsor banner) - Arts Council website and Arts in the Heart Website recognition with URL links - Optional Facebook Live interview during the Festival |
Questions on the application
Business information
Business name
Legal business name
Contact name
Address
Email
Phone
Website (Optional)
Logo (Optional)
Additional information
Text alert phone (for emergencies in festival)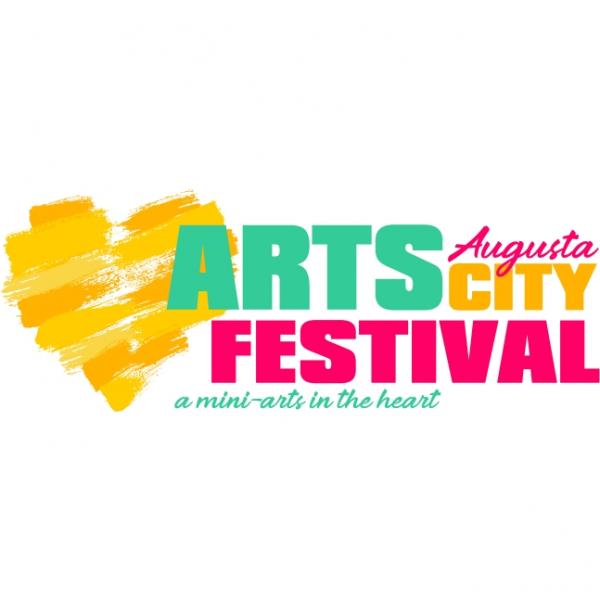 Major Sponsor
ArtsCity Festival 2021