---
event
Dates
Sep 17 12:00 pm - Sep 17 10:30 pm
(GMT-05:00) Central Time (US & Canada)
location_on
Location
Chesterfield Amphitheater - 631 Veterans Pl Drive, Chesterfield, Missouri 63017, United States
---
---
---
---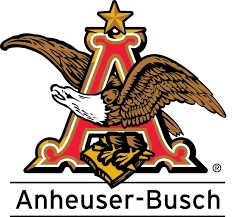 Anheuser Busch
AB supports local music and responsible drinking.
---

Arch City Music Fest Tickets
+$4.15 FEES
75 days left
4 Bands. 16 Food Trucks. 1 Day in September. Enjoy the sounds of New World Spirits, Teddy McCready, SuperJam and Dr. Zhivegas.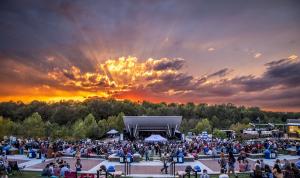 BBQ Demonstration by the top pit masters in the STL Area.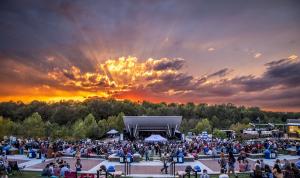 ---
All times in (GMT-05:00) Central Time (US & Canada)
---
Arch Fest Musical Artist Application
---
3 shops
Food Truck Application
---
5 shops
---
Meet our sponsors:
3 sponsors
---
Interested in becoming a volunteer:
1 active application
Arch Fest Volunteer Application
We need 50 volunteers from 9 am - Midnight on Saturday September 17th for Arch Fest at the Chesterfield Amp. You will be required to attend a one hour training prior. You will receive a tshirt, two...
+ More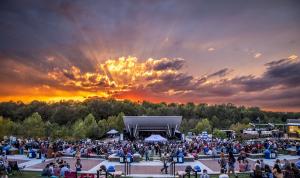 Specific Area Volunteer Application (Check In, Clean Up, Security, Talent, Food, Beverage)
This is a demo application pointing out the multiple ways to create an application for a variety of volunteer positions.
---
---
event
0 event
location_on
St. Louis, Missouri, 63101
Arch City Music brings together the best regional musical talent for a day of fun, food and musical entertainment in September.
---