Arch Fest Volunteer Application
Deadline: Jun 30, 2022 11:59 pm
Date: Sep 17, 2022 12:00 pm - Sep 17, 2022 10:30 pm
About the event
Four of the best St. Louis area bands live in one place on September 17th. Enjoy New World Spirits, Teddy McCready, SuperJam and Dr. Zhivegas closing out the night. Local food trucks will fill your belly and libations will abound.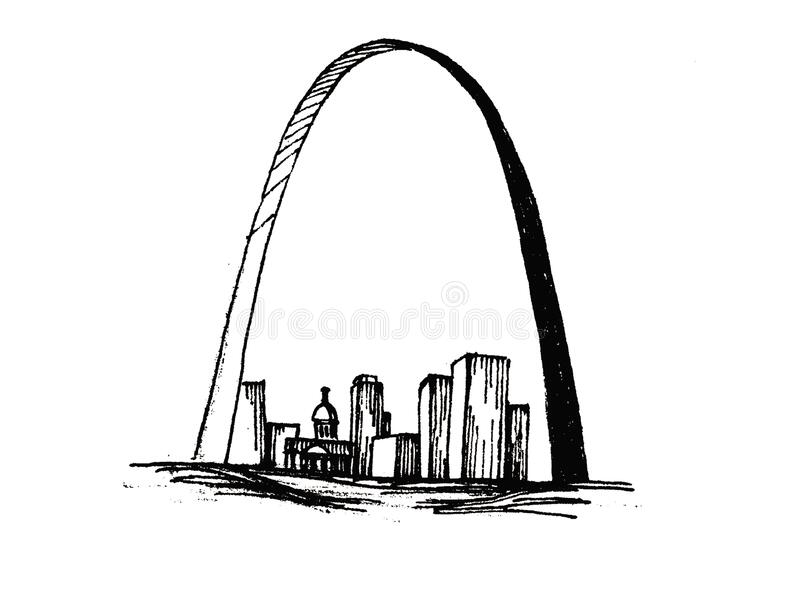 Arch City Music & BBQ
About the application
We need 50 volunteers from 9 am - Midnight on Saturday September 17th for Arch Fest at the Chesterfield Amp. You will be required to attend a one hour training prior. You will receive a tshirt, two meals, hopefully sunshine and the best time of your life.
Questions on the application
Volunteer information
Name
Email
Phone
T-shirt size