Chalktoberfest 2018
event
Oct 13 10:00 am - Oct 14 5:00 pm


(GMT-04:00) Eastern Time (US & Canada)
Marietta, GA, USA
---
event
Dates
Oct 13 10:00 am - Oct 14 5:00 pm
(GMT-04:00) Eastern Time (US & Canada)
location_on
Location
Marietta, GA, USA
---
---
---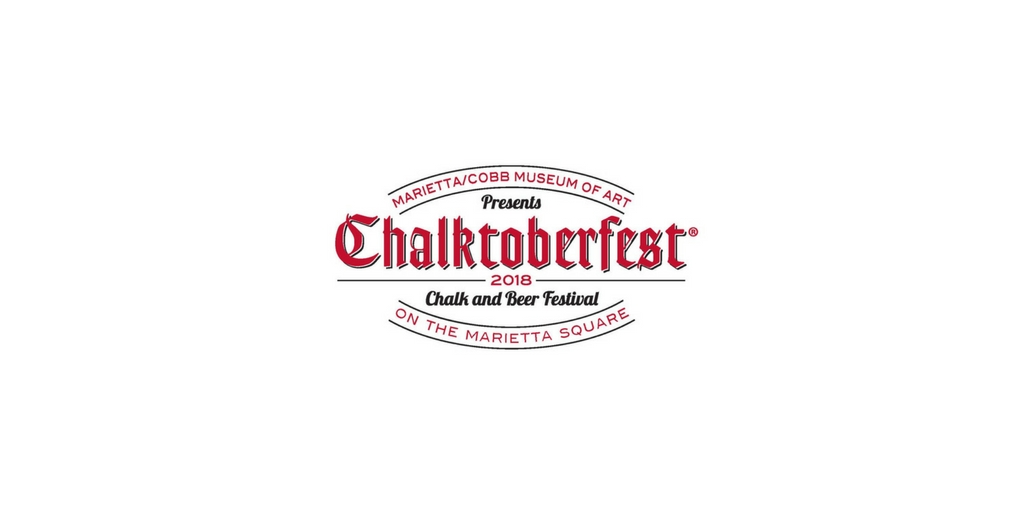 There is no cost to attend Chalktoberfest. Marietta Cobb Museum of Art welcomes you!
---
---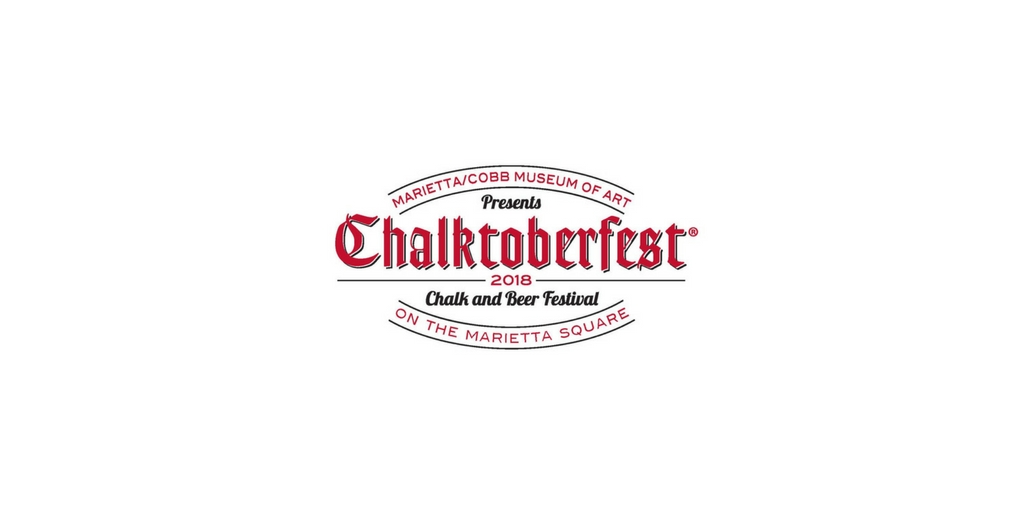 Donation to Chalktoberfest
Last day to contribute: Nov 02, 2018
Marietta Cobb Museum of Art is committed to building community through art. Chalktoberfest is one tool we use to achieve that commitment. Chalktoberfest brings chalk artists from around the world to chalk for our community. We offer this festival free of charge. In order to continue to bring this award-winning festival to our community, we ask if you could make a small donation.
---
event
14 events
location_on
Marietta, Georgia, United States
The Marietta Cobb Museum of Art is the only Metropolitan-Atlanta fine arts museum focusing on American Art. Our permanent collection houses a variety of artworks dating from as early as the 18th century to the present. The Marietta Cobb Museum...
+ More
---