Your Own Store
Everything You Need To Start Your Online Store.
Our all-in-one platform gives you everything you need to build your own online store. Whether you're starting a pro shop, selling branded items, or running a silent auction, our platform helps fulfill all your needs.
Product Inventory
No Selling Limits
Whether you're a small business or a large multinational, we place no limits on the number or quantity of products you can sell. You can build your entire business on Stooge.
Product Merchandising
Sell Products Easily
Simply merchandise, organize, and manage your products with tags, categories, and sorting tool. Plan when products are for sale on you page with visibility and schedule settings.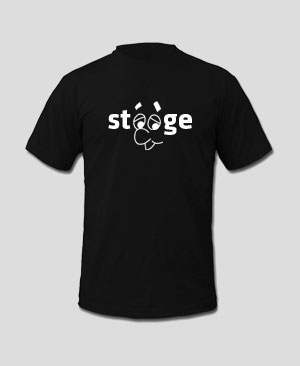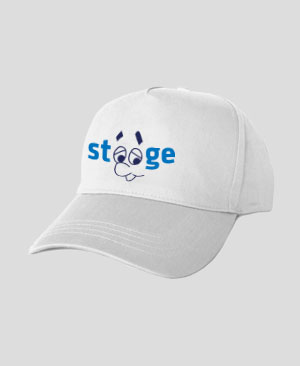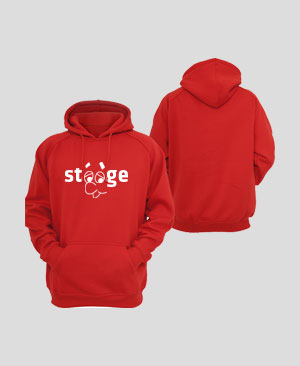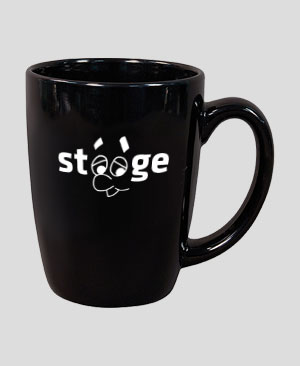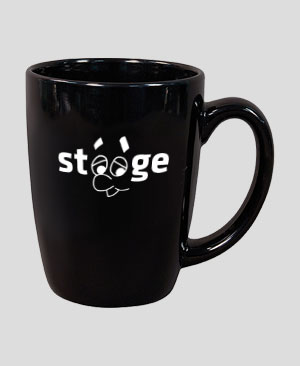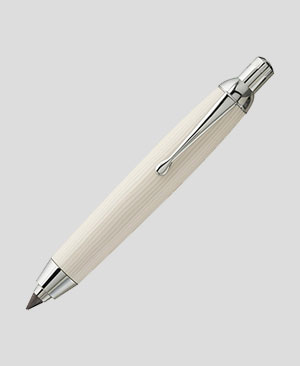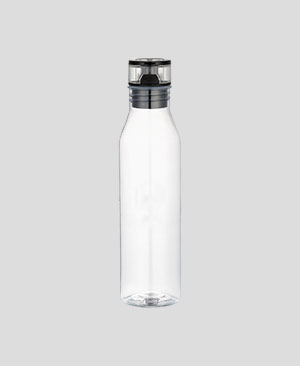 Checkout
Optimize Sales
Our one-click checkout process makes it easy to buy on all devices. Connect your store with your event page to boost sales.
Missed Opportunities
Recover Lost Sales
Send automatic emails and notifications to customers who leave checkout before completing an order. You can also track sales and revenue recovery.
Enhanced Shopping Tools
Rich Product Experience
Customers can engage with products via images, related products, reviews, and more. Let them zoom into product images to see all the details. With quick view, they can quickly learn about items and add them to their carts.
Secure Transactions
Full Security
2048-bit SSL encryption ensures that the connection between you and your customer is secure. To offer the highest level of security, we've chosen Stripe as our PCI compliant payment gateway for all commerce transactions.
Payment
Flexible Options
In addition to all major credit cards, your store is equipped to accept Paypal and Apple Pay. These alternative payments are fast and convenient, saving customers time and resulting in more sales for you.
Customer Management
Grow Your Customer Base
Get customer insights, such as average order value, order history, and more. Easily identify your customer, learn their preferences and behaviors, and mark them with notes and tags.
Order & Inventory Management
Order Fulfillment Made Easy
Send shipment notifications, handle refunds, update stock levels, and fulfill orders on-the-go.
Analytics
Turn Insights Into Sales
Understand how your business is doing by tracking revenue, orders, units sold, and more. Dive deep into your purchase funnel to see how you can optimize conversion.
With Endless Possibilities
Lauching your event, business, or cause is just one click away.