Deadline: Sep 24, 2021 5:00 pm
Date: Oct 08, 2022 10:00 am - Oct 08, 2022 5:00 pm
About the event
Come out to Smith Plantation for Fall Farm Days! We kick off the weekend with the our annual Historic 5K and Fun Run down our main street! Join us for festivities at Smith Plantation to experience life on a 19th century farm with demonstrations and hands on learning! Once the fall season begins, life on the farm becomes very busy with preparing for the winter. Demonstrations include,...
+ More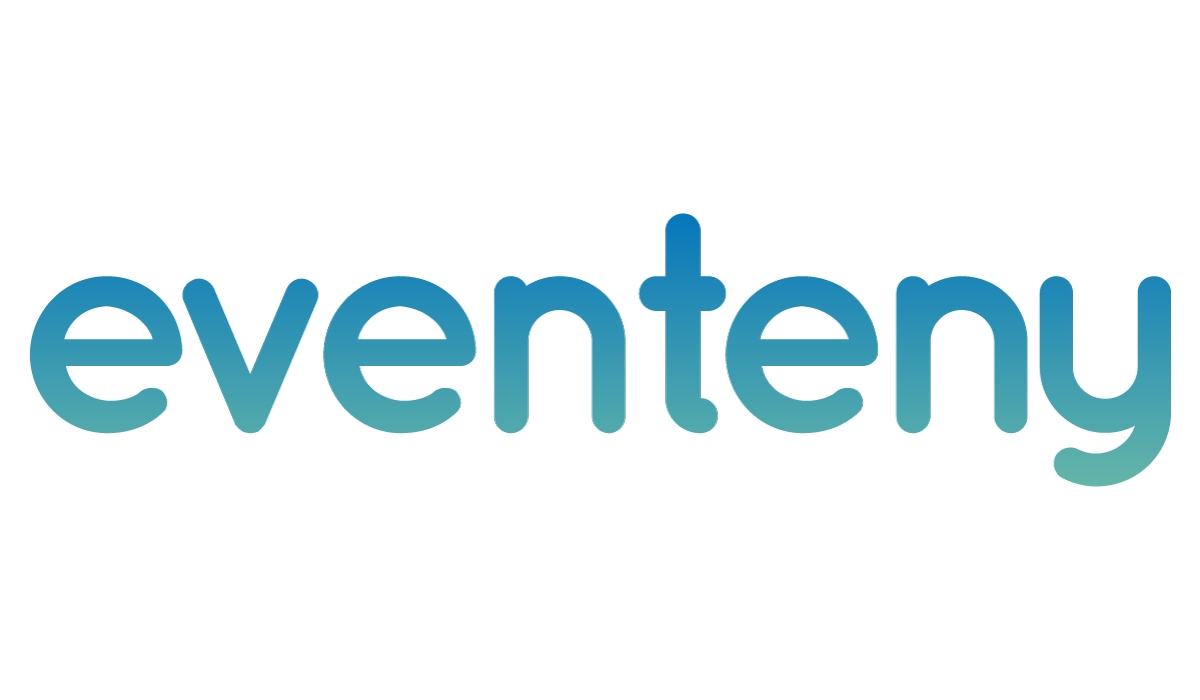 Eventeny
About the application
This application is to be a volunteer at the front gate.
| Title | Location | Time | Slots available | Hours |
| --- | --- | --- | --- | --- |
| Parking | Front Gate | Oct 09, 2021 9:00 am - 12:00 pm | 1 | 3 |
| Welcome | Front Gate | Oct 09, 2021 9:00 am - 12:00 pm | 1 | 3 |
Questions on the application
Volunteer information
Name
Email
Phone
Age
Emergency contacts
T-shirt size