Application deadline has passed
Deadline: Apr 24, 2020 11:59 pm
Date: Jun 27, 2020 10:00 am - Jun 27, 2020 10:00 pm
About the event
King Street Jam is a twelve hour music festival featuring over 16 bands on 2 stages, with food vendors, craft beer, nonprofit partners, and an Artists Village. In 2019, the inaugural King Street Jam hosted over 3500 attendees, and national touring artists Ohio Players, Low Cut Connie, Parker Millsap, Susto, Erika Wennerstrom, and Liz Cooper and The Stampede.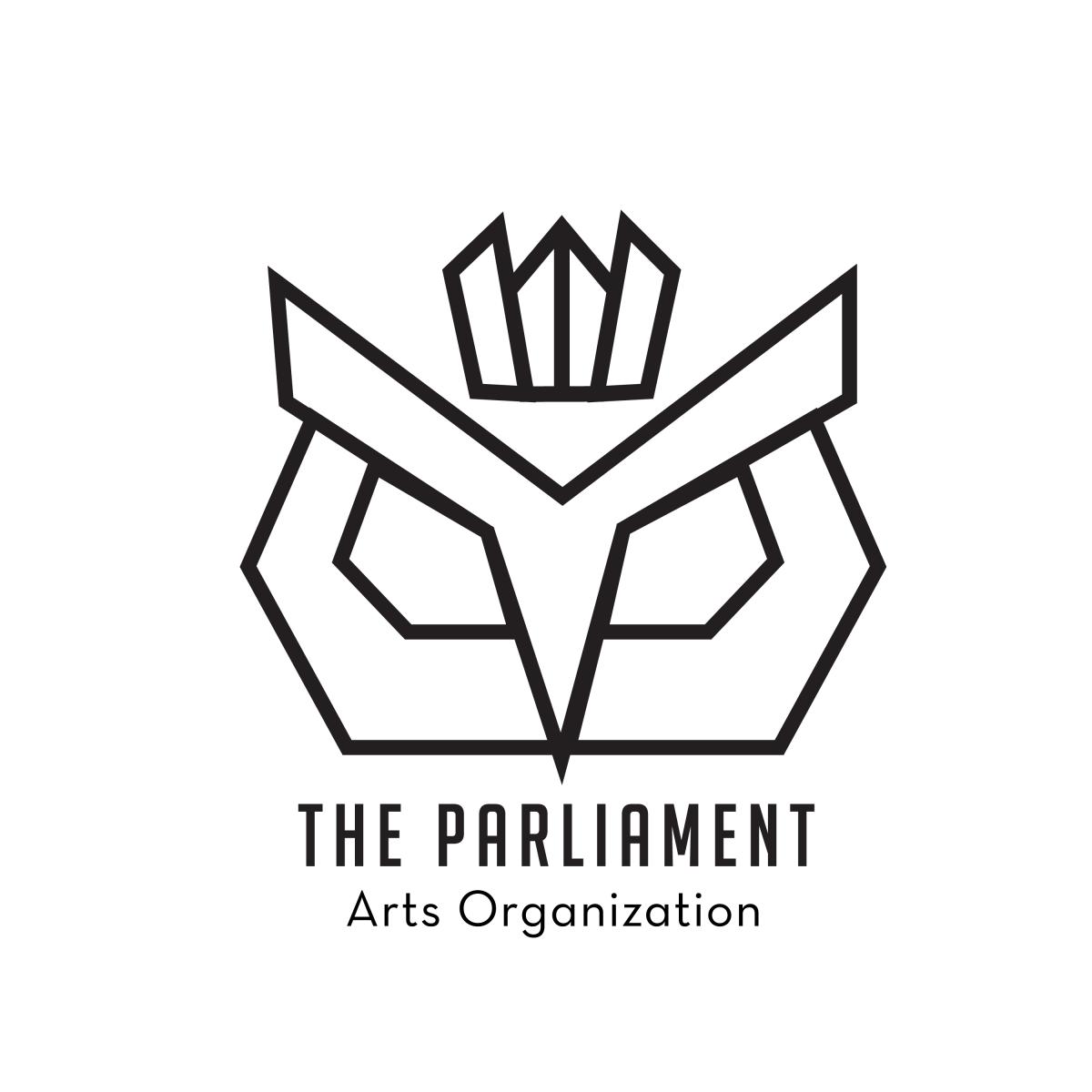 The Parliament Arts Organization
About the application
King Street Jam is a 12 hour music festival featuring local, national and international touring bands, held in the Royal Square District in Downtown York!
Terms & Conditions
1. All food vendors are required to secure a Special Event Health License Application from the Bureau of Permits and Health Licensing, 101 S George St, P.O. Box 509, York, PA 17405, (717) 845-2124, in addition to completing the application. Please contact that office no later than two weeks prior to the event to make necessary arrangements. 2. No electricity will be provided to food...
+ More
Questions on the application
Business information
Business name
Legal business name
Contact name
Address
Email
Phone
Website (Optional)
Logo (Optional)
Additional information
Please list cooking and heating equipment used
Menu Upload
Electronic signature agreeing to terms and conditions
Picture requirements
Minimum pictures required: 2
Photo of set up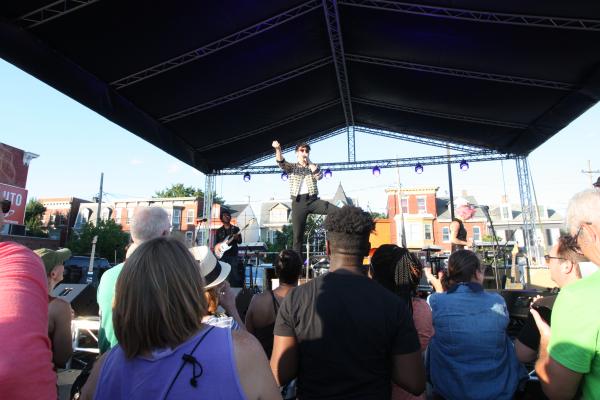 Food Vendor
King Street Jam
Application deadline has passed