The Artful Elf Sale - a VIRTUAL Event
event
Nov 21 10:00 am - Dec 24 10:00 pm


(GMT-05:00) Eastern Time (US & Canada)
·
label
Virtual
---
110 artists, vendors & exhibitors
Interested in becoming an artist or vendor:
1 active application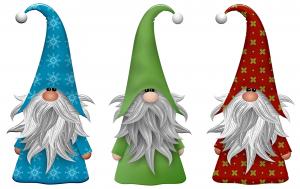 21 Artful Elf Sale Applicaton
The Artful Elf Sale was designed for artisans with handmade work to be able to easily sell their work online during the busy holiday season. Artists will set up their own shopping pages on Eventeny...
+ More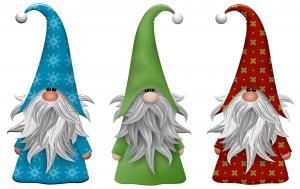 The Artful Elf Sponsor App
Sponsors are welcomed to apply and be a part of this unique online marketplace. Our media campaign will target individuals between the ages of 35 and 55 who live in and around the cities of...
+ More
---
Please add me to your mailing list and notify me when the sale goes live.
---
event
14 events
location_on
Norcross, GA, United States
Splash Festivals produces six art festivals throughout the Atlanta metro region.
---
event
Dates
Nov 21 10:00 am - Dec 24 10:00 pm
(GMT-05:00) Eastern Time (US & Canada)
---
Just when saddened shoppers of art festivals thought they couldn't buy from their favorite artists due to the Pandemic, the Artful Elves decided to save Christmas! Customers will now get the opportunity to buy from the creative artists and vendors in this new, state-of-the-art virtual setting – on their computers in the comfort and safety of their own cozy couch! The Artful Elves...
+ More