---
event
Dates
Oct 04 9:00 am - Oct 04 1:00 pm
(GMT-04:00) Eastern Time (US & Canada)
location_on
Location
200 Interstate N Pkwy, Atlanta, GA 30339, USA
---
---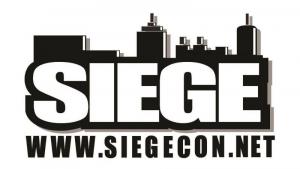 SIEGE STEM College Fair
The SIEGE STEM College Fair is a great way to help students learn how to turn their passion for games into a great career. Visit colleges with degree programs in game design and related areas. Attend sessions on all aspects of game development. Have you students meet with professional game devs. Past exhibitors have included Georgia Tech, Kennesaw State University, the Savannah College of...
+ More
---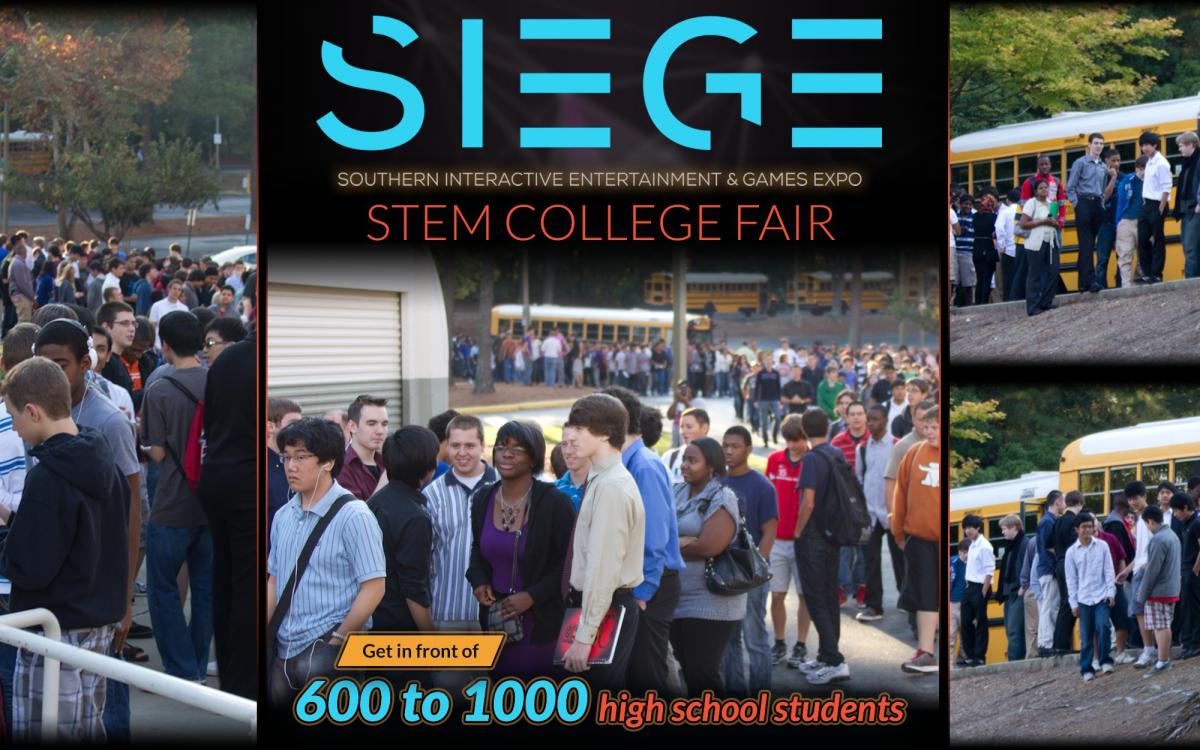 The college fair is free for attendees. If you are bringing a group, please register here: http://siege.luxanimals.com/wp-content/uploads/2018/07/SIEGE_High_School_Kit_2018.pdf
---
All times in (GMT-04:00) Eastern Time (US & Canada)
---
---
event
4 events
location_on
Tucker, Georgia, United States
GGDA's activities benefit all members of the industry in the state of Georgia. From career development and portfolio review events for students and younger professionals to building the local talent pool; from lobbying state legislators for...
+ More
---