---
event
Dates
Aug 09 6:00 pm - Aug 09 7:00 pm
(GMT-05:00) Eastern Time (US & Canada)
location_on
Location
1401 Catawba Street, Belmont, North Carolina 28012, United States
---
---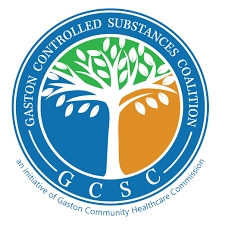 Gaston Controlled Substances Coalition
The Gaston Controlled Substances Coalition is composed of county residents who are working together to assure: safe prescribing for pain management, local treatment for opioid dependence, and community-based education to prevent opioid addiction. Coalition members include persons affected by opioid dependence, clinicians who write prescriptions, nurses, behavioral health specialists, law...
+ More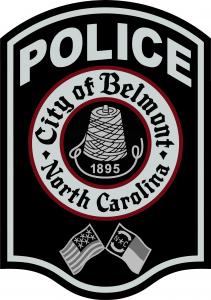 Belmont Police Department
The City of Belmont Police Department employs over 50 brave men and women that are dedicated to protecting and serving the people that live, work and travel within our city. The Department aims to provide citizens with a safe community where businesses and families can thrive and flourish.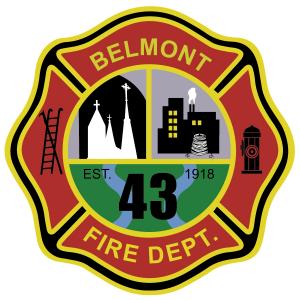 Belmont Fire Department
This City of Belmont Fire Department currently operates from two fire stations within the City. The Fire Department provides the community with emergency response services as well as fire safety services and information. In addition, the Fire Department also ensure that Fire Code standards are enforced and met properly.
---
---
event
25 events
location_on
Belmont, North Carolina, United States
Trace Belmont's historic roots and you'll find a distinguished textile and railroad hub that was home to the North Carolina textile industry's entrepreneurial legends. Mill-era charisma and upstanding community character pulse...
+ More
---