NC Black Bear Festival 2023
2023 NC Black Bear Festival
---
event
Dates
Jun 02 4:00 pm - Jun 03 10:00 pm
(GMT-04:00) Eastern Time (US & Canada)
location_on
Location
111 W Water St, Plymouth, North Carolina 27962-1329, United States
---
---
Interested in applying to the event:
2 active applications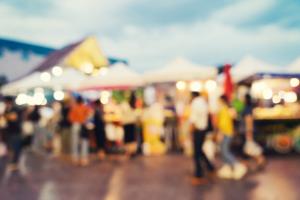 Retail Vendor Application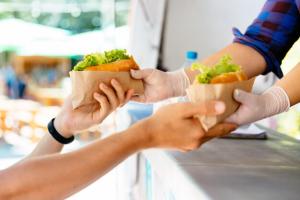 ---
Interested in becoming a volunteer:
8 active applications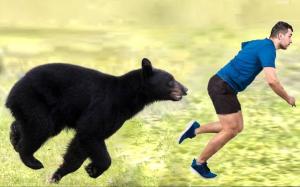 Can You Out Run A Bear? Race
Need one volunteer to control line, record results and hand out stickers to runners. Other volunteer to use the laser gun to record speeds and cheer on runners.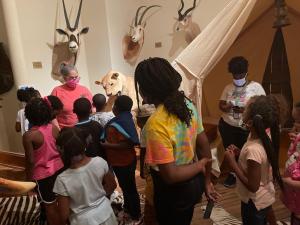 To ensure that crowd control is adhered to within the museum and that displays are not touched. Requires standing and walking.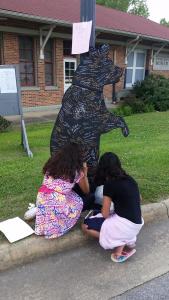 Sign the Bear & Door Prize
10:00 am Set up Door Prize Boxes 3:00 pm Check on Door Prize Boxes to see if any supplies are needed or if they need to be emptied. 7:00 pm Take down Door Prize Boxes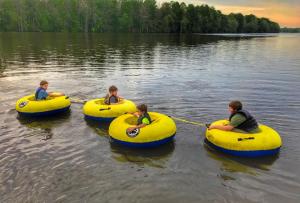 Adult- Waiver- Directs Boat Driver Boat Driver- Drives Boat Loaders- Loads and unloads tubers and fits with life jackets and ensures life jacket return. Spotters- Keeps an eye on all tubers when...
+ More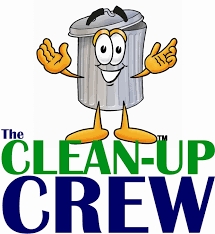 Take down of all tents, tables, chairs, signs and store at appointed place.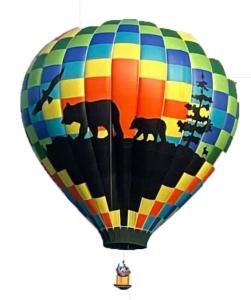 Check in and collect money for Hot Air Balloon rides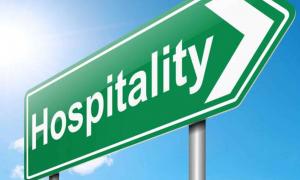 The Parrish house will be a resting and cool off spot for Sponsors and Vendors during the festival. Volunteers will greet and hand out water to the Sponsors and Vendors using the facility. Some...
+ More

Ensure that the boundaries around the B'air show drop zone are not breeched.
---
event
7 events
location_on
Plymouth, North Carolina, United States
The NC Black Bear Festival is held the first weekend in June each year to celebrate these magnificent animals and educate people about them.
---