Medieval Mayhem Renaissance Faire
Medieval Mayhem Renaissance Faire
---
event
Dates
Jul 07 10:00 am - Jul 09 5:00 pm
(GMT-07:00) Arizona
location_on
Location
650 N. 9th Place, Show Low, Arizona 85901, United States
---
---
---
Retail/Service Vendor
---
5 shops
Interested in becoming an artist or exhibitor:
2 active applications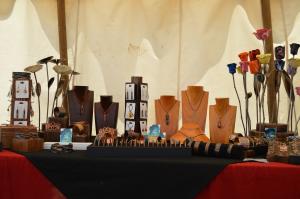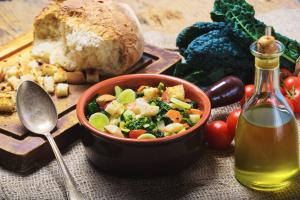 ---
Interested in participating in this event:
1 active application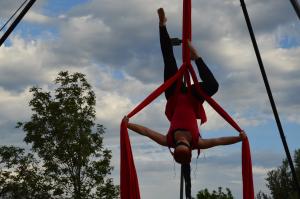 Entertainment Application
Entertainment acts need to be "in theme". Musical acts are along the lines of folk, world cultural, or historical in nature. We do not accept modern musical genres such as pop, R&B, rock,...
+ More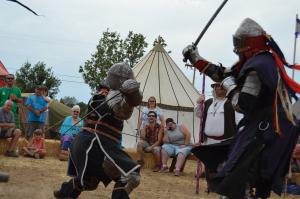 This is for non-profit groups, clubs & reenactment guilds. Submission of documentation of non-profit status is required with the application. We do not charge eligible non-profits for...
+ More
---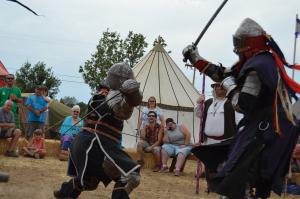 Last day to contribute: May 01, 2022
This scholarship awards funds to 1-2 qualifying students for expenses associated with post-secondary education other than tuition. While recipients can use it for tuition, it can also be used for housing, transportation, books, computer & lab fee expenses.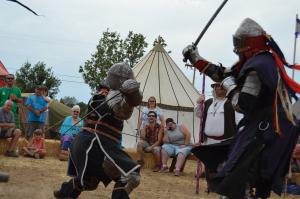 Last day to contribute: Jun 30, 2023
This project will allow us to purchase a facility and remodel it for use by our foundation, other non-profits, local clubs, school groups & private citizens for events. These would include fundraisers, club gatherings & competitions, educational seminars & workshops, and private family gatherings. This facility will offer an affordable alternative with a larger capacity than current...
+ More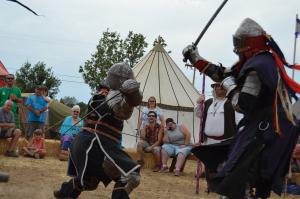 Richard HM Sillert Trades Mastery Scholarships
Last day to contribute: May 01, 2023
This scholarship is named for the Master Woodworker, Richard HM Sillert. Mr. Sillert was a vendor for many years at Medieval Mayhem Renaissance Faire and created the thrones that our Royal Majesties sit upon today. He was passionate about his work, our Faire, and mostly his family. We have added this scholarship award to honor his memory and inspire those who seek to work with their hands to...
+ More
---
event
1 event
location_on
Show Low, Arizona, United States
Professional event production services from concept to execution. Specializing in live fundraising and community events.
---