---
event
Dates
Feb 11 3:00 pm - Feb 13 7:00 pm
(GMT-05:00) Central Time (US & Canada)
location_on
Location
1 Richard Arrington Jr Blvd N, Birmingham, Alabama 35203, United States
---
Alabama's largest Anime and gaming comic con. Located in Birmingham, AL.
---
COVID protocols
THESE POLICIES ARE TENTATIVE AND SUBJECT TO CHANGE BASED ON THE LATEST SCIENCE AND CDC GUIDELINES. UPDATES AND ALTERATIONS CAN BE MADE AT ANY TIME. MASKS ARE REQUIRED MASKS MUST Fully cover both your mouth and nose. Be made with at least 2 layers of breathable material. Fit properly and secured, hands free, on your face. They may not be made of mesh, tulle, etc. They may...
+ More
---
Ticket options
Price: $35-55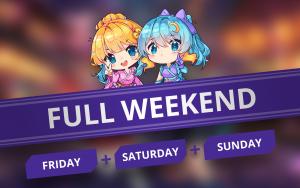 Kami-Con Early Bird Weekend Pass
+$2.38 FEES
6 days left
Three-day full weekend badge to Kami-Con Season 13. February 11-13th, 2022 Tickets are Non-Refundable. Note: See http://kamicon.net/covid for more information about our health and safety...
+ More
---
---
Interested in participating in this event:
2 active applications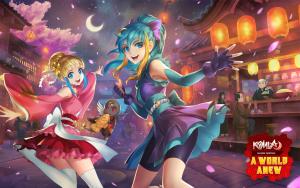 Kami-Con Season 13, A World Anew AMV Contest!Winning contestants must be present at the AMV contest in order to recieve their award.AMVS can not be longer than 3 mintes, 30 seconds to qualify.AMVS...
+ More
---
event
1 event
location_on
Tuscaloosa, Alabama, United States
Anime and Gaming Comic Con
---