JoMoCon
event
Aug 28 10:00 am - Aug 28 7:00 pm


(GMT-05:00) Central Time (US & Canada)
label
Virtual
---
alarm_off
The marketplace will be available on Aug 28, 2021 at 10:00 am (GMT-05:00) Central Time (US & Canada). Please check back at that time.
Interested in becoming an artist or exhibitor:
1 active application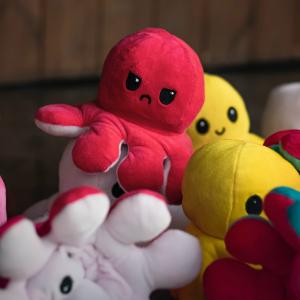 JoMoCon Artist/Vendor Application
This is the application to become an artist or vendor in JoMoCon, the virtual fandom convention being hosted on Saturday, August 28th by the JoMoCon Committee. We are looking for artists and...
+ More
---
event
Dates
Aug 28 10:00 am - Aug 28 7:00 pm
(GMT-05:00) Central Time (US & Canada)
---
We are hosting a virtual fandom convention on Saturday, August 28th for lovers of anime, sci-fi, fantasy, comics, etc. The event will be livestreamed on YouTube and Twitch. We will be having fan panels, a cosplay competition, a guest or two, and vendors of course. We are using Eventeny primarily for the virtual exhibition room. This event is also to raise money for a charity organization in the...
+ More
---
event
1 event
location_on
JOPLIN, Missouri, United States
We are a 501(c)(3) charity dedicated to organizing events, including anime conventions, to promote the appreciation of the arts through fandom culture and to use these events to support other local organizations that work to improve our community.
---