---
alarm_off
The marketplace will be available on Oct 15, 2021 at 12:00 pm (GMT-04:00) Eastern Time (US & Canada). Please check back at that time.
Interested in becoming an artist or exhibitor:
2 active applications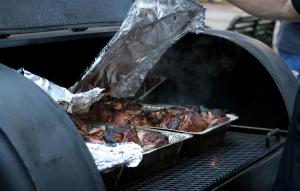 Welcome to the event! Browse through our application and let us know if you have any questions. This is an electronic agreement and by selecting the booths, you are validating and approving this...
+ More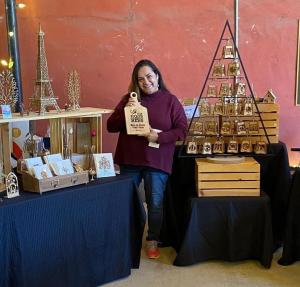 1. What We Provide a. The City provides a 10 x 10 space for vendors and electricity when requested in advance on the application. Please note that there are limited electrical outlets and those...
+ More
---
event
Dates
Oct 15 12:00 pm - Oct 16 10:00 pm
(GMT-04:00) Eastern Time (US & Canada)
location_on
Location
100 Court Square, Abbeville, South Carolina 29620, United States
---
Abbeville is where you want to be during the third weekend in October. Since its kickoff in 2013, the Hogs and Hens BBQ Festival has drawn thousands to our charming town! The Festival features Craft Vendors, Live Music, and some of the best BBQ this side of the Mississippi! The City is thrilled to partner with The Southern Barbecue Network, an organization of talented and certified judges...
+ More
---
event
1 event
location_on
Abbeville, South Carolina, United States
---