Fair Oaks Chicken Festival
---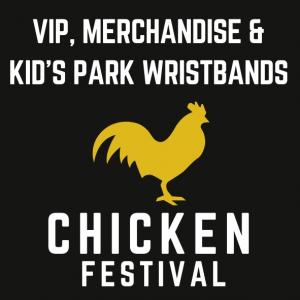 VIP Experience, Merchandise, Kid's Park Wristband
Purchase your VIP Package, CF Merchandise (T-Shirts, Tanks, Hats), & Kid's Park Wristbands online: https://www.amilia.com/store/en/fair-oaks/shop/products and in-office beginning September 1st through September 17. VIP EXPERIENCE: Elevate your festival experience by becoming one of Rocky the Roosters VIP's! Enjoy an exclusive area with a private bar, restrooms, shade, and...
+ More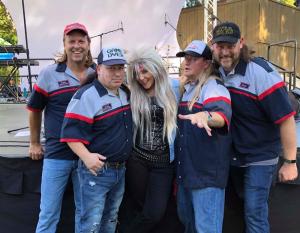 Meet the Band - Mullet Mechanix from 3pm-5pm
Power up your flux capacitor and ride the space-time continuum to a totally awesome throwback party! The Mullet Mechanix are all tuned up and ready to lay some rubber on a thrill ride through the decade of the 1980's. So revvv up your otherwise idle life with a nitrous fueled catalog of the bigget smash hits. Be sure to grab your de-greaser and let your mullet fly, as we take a trip...
+ More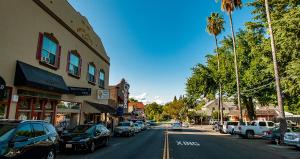 Fair Oaks Village Activations
Plans Still Hatching - Check Back
---
alarm_off
The marketplace will be available on Sep 18, 2021 at 7:30 am (GMT-07:00) Pacific Time (US & Canada). Please check back at that time.
Attraction & Entertainment Vendor Application
---
2 shops
Company Vendor Application
---
20 shops
Craft Vendor Application
---
12 shops
Non-Profit Vendor Application
---
3 shops
Trade Booth Application
---
1 shop
Interested in becoming an artist or exhibitor:
2 active applications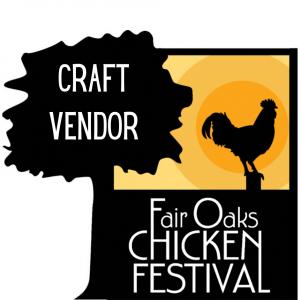 Vendors in this category are limited to hand-crafted original work items. IF YOU DID NOT MAKE IT YOURSELF, YOU ARE NOT CONSIDERED A CRAFT VENDOR.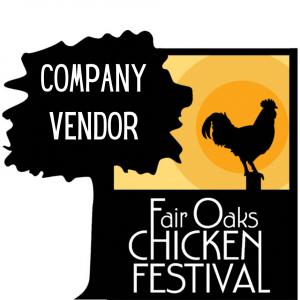 Company Vendor Application
Vendors in this category are defined as a business that offers tangible products or services for purchase. This category also includes those that are recognized by CDTFA as 6015 retailers or...
+ More
---
---
Interested in participating in this event:
2 active applications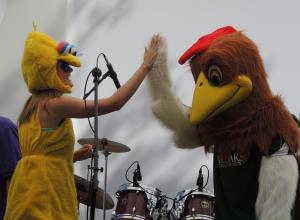 Cluck n' Crow Contest - Registration
Cock-a-doodle-do! Strut on over to the 7th annual Cluck n' Crow contest presented by the Kiwanis Club of Orangevale - Fair Oaks. Seeking all Chicken Impersonators for a chance to be crowned...
+ More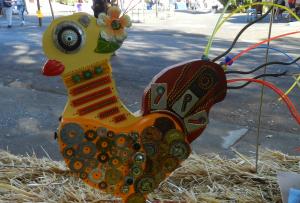 GREAT Chicken Contest - Wooden Chicken Decorating
Traditional or unique, make your chicken the GREATEST in town. $20 entry. Each entry will receive one bare wooden chicken. Two categories to enter: Adult (ages 13+) or Child (ages...
+ More
---
event
Dates
Sep 18 7:30 am - Sep 18 8:00 pm
(GMT-07:00) Pacific Time (US & Canada)
location_on
Location
11549 Fair Oaks Blvd, Fair Oaks, California 95628, United States
---
Join the Fair Oaks Recreation & Park District for the 16th Annual Fair Oaks Chicken Festival. General admission and parking are free! Festivities span over the course of the day and at various locations with the main event happening at Fair Oaks Park between 3pm-8pm. Main Event Festivities (3pm-8pm) include live music by Mullet Mechanix & FBI BAND, a food court presented by...
+ More
---
event
3 events
location_on
Fair Oaks, California, United States
---