Jekyll Island Book Festival
---
event
Dates
Apr 06 10:00 am - Apr 06 3:00 pm
(GMT-04:00) Eastern Time (US & Canada)
location_on
Location
Jekyll Island, GA 31527, USA
---
---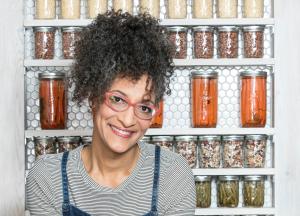 Carla Hall
Carla is best known as a former co-host of ABC's Emmy award winning, popular lifestyle series "The Chew." She currently appears on ABC's GMA DAY. She won over audiences when she competed on Bravo's "Top Chef" and "Top Chef: All Stars" and shared her philosophy to always cook with love. Carla believes food connects us all, and she strives to...
+ More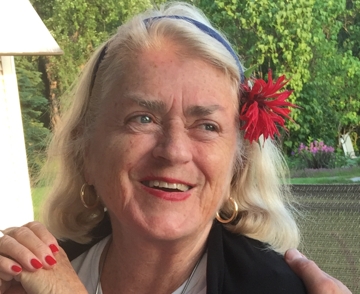 Devereaux Bruch Eyler
Devereaux "Devy" Bruch Eyler was born in Tennessee 1937 and was originally named Nell Howell. Eight hours after her mother, Lena Mae Howell, gave birth, Devy was stolen and sold to a wealthy family through an illegal adoption in the state of Tennessee. Devy's mother was told she had given birth to a boy who had died during delivery. Years later, with the help of her...
+ More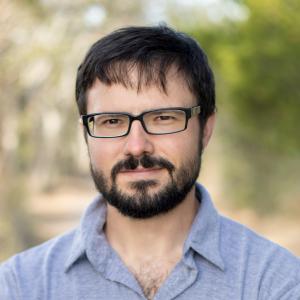 Taylor Brown
Taylor Brown grew up on the Georgia coast. He is the author of one short story collection, In the Season of Blood and Gold (Press 53, 2014), and three novels from St. Martin's Press: Fallen Land (2016), The River of Kings (2017), and Gods of Howl Mountain (2018). His story collection was a finalist in the 2015 International Book Awards, and his first two novels were short-listed for the...
+ More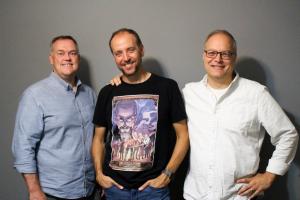 The Jekyll Island Chronicles
The Jekyll Island Chronicles is an award-winning graphic novel series from Top Shelf/IDW. It is an alternate history/action/adventure tale that takes place right after WWI, and features Jekyll Island as the cornerstone set piece for the story of action heroes battling anarchists in the early 20th century. Part diesel punk, part sci-fi and fantasy, and part weird, historic fact, the series is...
+ More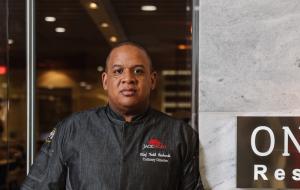 Todd Richards
Chef Todd Richards is an award-winning chef known for his contemporary cooking style rooted in Soul and Southern cuisine. A native of Chicago and self-taught chef, he was named a 2008 and 2013 Semifinalist for James Beard Foundation Best Chef: Southeast. Richards is the chef and owner of Richards' Southern Fried and the Culinary Director of Jackmont Hospitality, overseeing award-winning...
+ More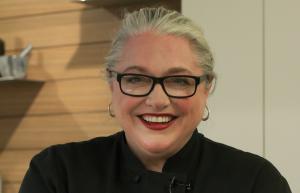 Virginia Willis
Georgia-born French-trained Chef Virginia Willis has made chocolate chip cookies with Dwanye "The Rock" Johnson, foraged for berries in the Alaskan wilderness, harvested capers in the shadow of a smoldering volcano in Sicily, and beguiled celebrities such as Jane Fonda, Bill Clinton, and Aretha Franklin with her cooking – but it all started in her grandmother's country...
+ More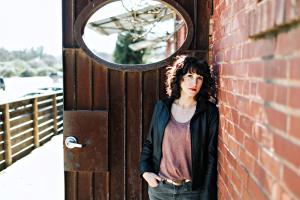 Xhenet Aliu
Xhenet Aliu's novel, Brass, was published by Random House in January 2018 and is long-listed for the 2018 Center for Fiction First Book Prize. Her debut fiction collection, Domesticated Wild Things, won the Prairie Schooner Book Prize in Fiction. Aliu's writing has appeared in Glimmer Train, Hobart, American Short Fiction, Lenny, LitHub, Buzzfeed, The New York Times, and elsewhere,...
+ More
---
All times in (GMT-04:00) Eastern Time (US & Canada)
---
event
13 events
location_on
Jekyll Island, Georgia, United States
---