---
Interested in becoming a vendor:
2 active applications
Acworth Art Fest Food Vendor App
In 2019, the festival drew an estimated 20,000 visitors over two days. • Food trucks and food tent vendors are welcome to apply. • Restricted categories are pizza and Cajun due to local...
+ More
Acworth Art Fest Children's Vendor App
Acworth Art Fest Kidz Zone takes place in Frana Brown Park in historic downtown Acworth. In 2019, hundreds of children participated in activities such as inflatable rides, bungee jumps, trampoline...
+ More
The Acworth Art Fest is hosted by the City of Acworth and produced by Splash Festivals, Inc. To apply as an artist, please visit www.splashfestivals.com/become-a-vendor. To apply as a food...
+ More
Meet our vendors:
74 vendors
alarm_off
The vendor marketplace will be available on Jul 18, 2020 at 10:00 am. Please check back at that time.
Acworth Art Fest 2020 Artist Invitation
---
1 vendor
Acworth Art Fest Children's Vendor App
---
4 vendors
Acworth Art Fest Food Vendor App
---
9 vendors
Soaps/Lotions/Balms
---
2 vendors
---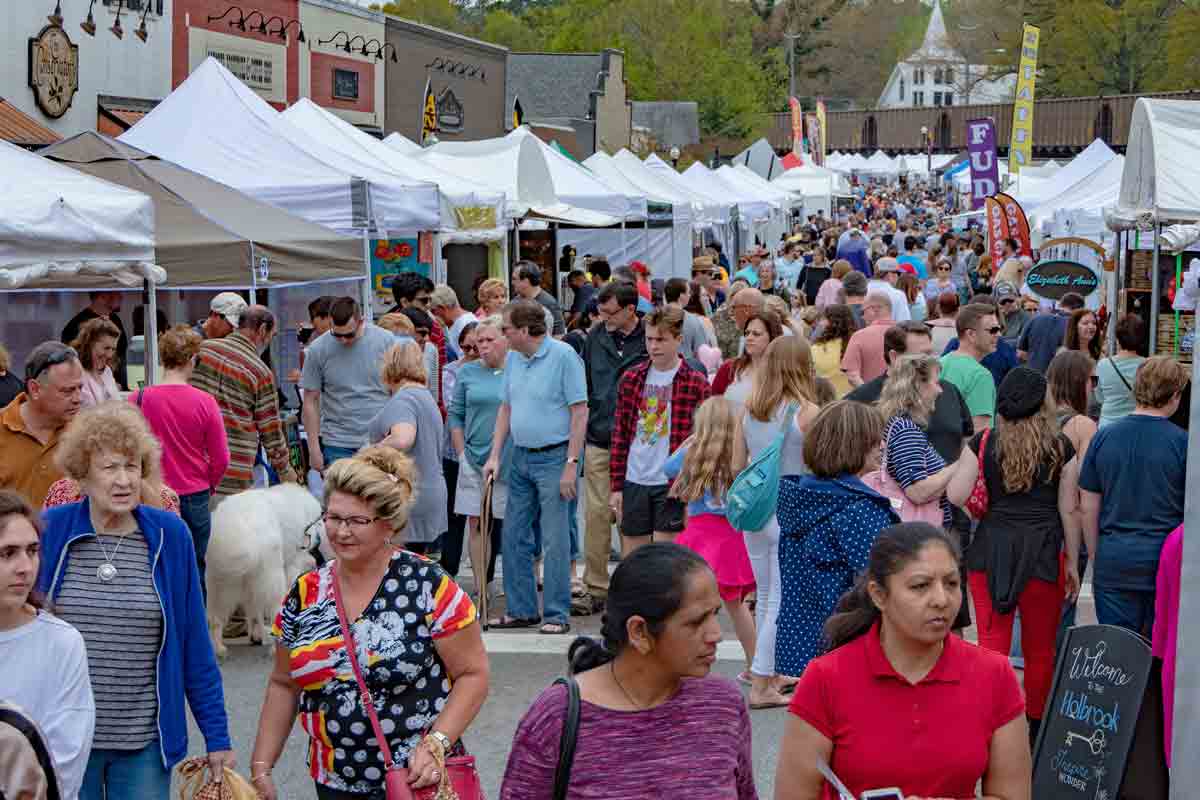 Join our mailing list
Please enter your information below.
---
Splash Festivals produces six art festivals throughout the Atlanta metro region.
---
event
Dates
Jul 18 10:00 am - Jul 19 5:00 pm
location_on
Location
4415 Senator Russell Avenue, Acworth, Georgia 30101, United States
---
The popular Acworth Art Fest is a true celebration of whimsical and vibrant art in the historic downtown Acworth! We'll be celebrating our ninth year on Saturday and Sunday, July 18 & 19, 2020. The historic Main Street in downtown Acworth is a delightful backdrop for 100 whimsical and talented artisans from around the country. Their creative booth displays decorate the charming street...
+ More