2023 North Carolina Pickle Festival
---
event
Dates
Apr 29 9:00 am - Apr 29 6:00 pm
(GMT-05:00) Eastern Time (US & Canada)
location_on
Location
123 North Center Street, Mount Olive, North Carolina 28365, United States
---
---
---
Arts & Crafts Vendor 2023
---
31 shops
Commercial Vendor 2023
---
7 shops
Food Vendor 2023
---
20 shops
Home-Based Consultant Vendor 2023
---
7 shops
Information Vendor 2023
---
3 shops
Non-Profit Vendor 2023
---
3 shops
Interested in becoming an artist or exhibitor:
6 active applications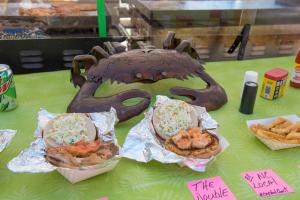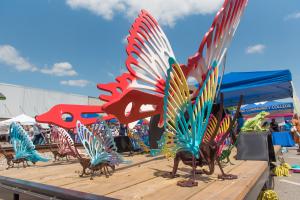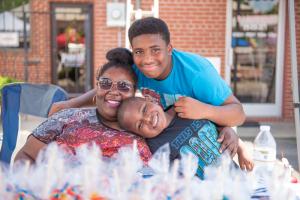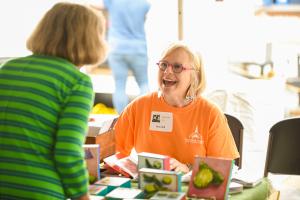 Arts & Crafts Vendor 2023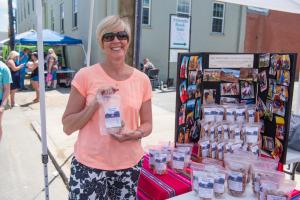 Home-Based Consultant Vendor 2023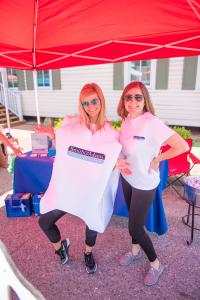 ---
---
Meet our Sponsor:
2 sponsors
---
Interested in participating in this event:
2 active applications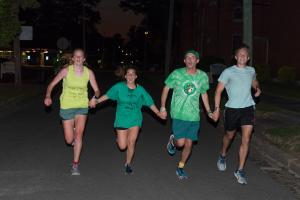 2023 Cuke Patch 5K Online Entry Form
This form is for individual registrations only. Details for group registration are provided below. Check-in opens at 7:30 pm. Run starts at 8:00 pm. near the intersection of John and...
+ More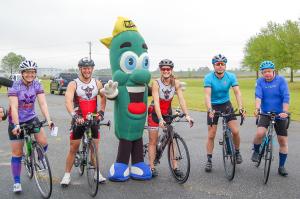 2023 Tour de Pickle Online Form
Each individual must register separately for this event. If you are a parent registering a minor child, please register separatly for yourself and your child. CHECK IN: ...
+ More
---
event
3 events
location_on
Mount Olive, North Carolina, United States
The award-winning North Carolina Pickle Festival, held in downtown Mount Olive, NC each April, is part street fair, part community fest, and part family reunion. The festival celebrates its most famous product - Mt. Olive Pickles, drawing...
+ More
---