2022 Bel Air Festival for the Arts
---
event
Dates
Sep 18 9:00 am - Sep 18 5:00 pm
(GMT-04:00) Eastern Time (US & Canada)
location_on
Location
39 Hickory Ave., Bel Air, Maryland 21014, United States
---
---
---
---
Exhibitor Application
---
222 shops
Non-Profit Arts Education/Advocacy Organizations - No Fee
---
4 shops
Youth Exhibitor Application (<18 years old) - No Fee
---
12 shops
Interested in becoming an artist or exhibitor:
2 active applications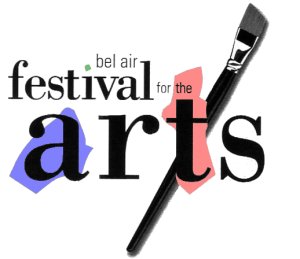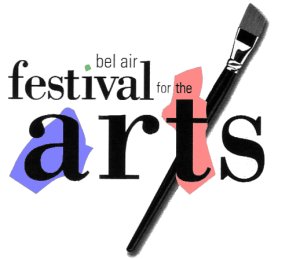 Youth Exhibitor Application (<18 years old) - No Fee
Deadline: Jul 01, 2022 (Ends today)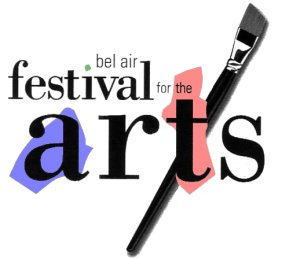 Non-Profit Arts Education/Advocacy Organizations - No Fee
Deadline: Jul 01, 2022 (Deadline passed)
---
Meet our sponsors:
4 sponsors
---
Interested in becoming a volunteer:
1 active application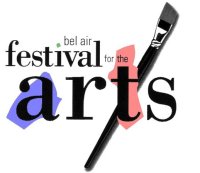 BARC Program Food Service Volunteer - Bel Air Festival for the Arts
Assist the Food Vendors supporting the Bel Air Festival for the Arts. Food Vendors donate a portion of their revenue to the Bel Air Recreation Committee's Youth Program as a fund raiser. ...
+ More
---
---
event
2 events
location_on
Bel Air, MD, United States
The Bel Air Recreation Committee (BARC) is a non-profit Internal Revenue Code Section 501(c)(3) organization and is incorporated under Maryland law. BARC operates approximately 30 recreational and athletic programs for adults ...
+ More
---