2021 Friday Night Live Concert Series
---
event
Dates
Jul 23 7:00 pm - Aug 20 11:00 pm
(GMT-04:00) Eastern Time (US & Canada)
location_on
Location
24 S. Main Street, Belmont, North Carolina 28012, United States
---
---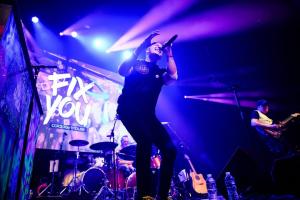 July 23rd Concert - "Fix You" Coldplay Tribute Band
Meet 'Fix You,' a tribute to one of the finest bands in the world, Coldplay. We don't view ourselves as another "Tribute" band on the bill or an act of imitation. Instead, we pour ourselves into every song & performance out of our own genuine love for Coldplay & their music. The raw energy and emotion we devote to each song is sincere & we're...
+ More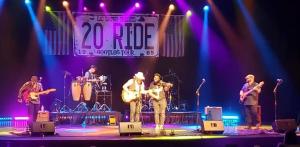 August 6th Concert - "20 Ride" Zac Brown Tribute Band
America's # 1 Zac Brown Tribute Band, 20 RIDE, is American Country/Folk music at its finest. The first tribute of it's kind, they are taking audiences by storm. AUTHENTIC VOCALS, AUTHENTIC MUSIC, an AUTHENTIC BAND. This is not a wig wearing, lip syncing, pretending to play tribute. These are real players, doing the great music the way Zac does at all his concerts. Up close and...
+ More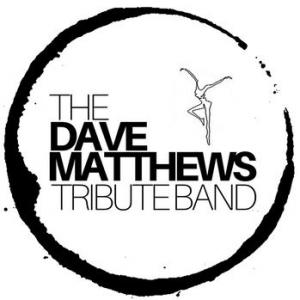 August 20th Concert - Dave Matthews Tribute Band
Their name says it all: The Dave Matthews Tribute Band. Many go to their live shows with reservations, high expectations, and the burning question,
---
All times in (GMT-04:00) Eastern Time (US & Canada)
---
Entree Foods - Food Vendor Application
---
2 shops
Friday Night Live Application
---
2 shops
Snack/Specialty Foods - Food Vendor Application
---
3 shops
---
Meet our Sponsors:
2 sponsors
---
event
8 events
location_on
Belmont, North Carolina, United States
The mission of the DBDA is to further advance the economic, aesthetic, and cultural environment of historic downtown Belmont. ​Located 6 miles from Charlotte Douglas International Airport, downtown Belmont is weaving a history within three...
+ More
---