2021 Friday Night Live Concert Series
---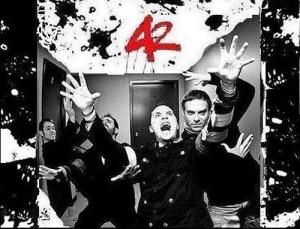 July 23rd Concert - Fix You Coldplay Tribute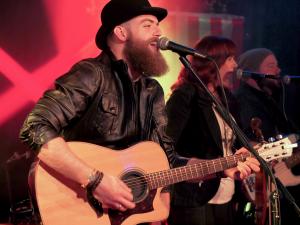 August 6th Concert - 20 Ride - Zac Brown Tribute
America's # 1 Zac Brown Tribute Band, 20 RIDE, is American Country/Folk music at its finest. The first tribute of it's kind, they are taking audiences by storm. AUTHENTIC VOCALS, AUTHENTIC MUSIC, an AUTHENTIC BAND. This is not a wig wearing, lip syncing, pretending to play tribute. These are real players, doing the great music the way Zac does at all his concerts. Up close and...
+ More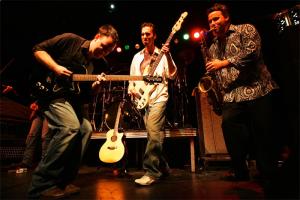 August 20th Concert - Dave Matthews Tribute Band
Their name says it all: The Dave Matthews Tribute Band. Many go to their live shows with reservations, high expectations, and the burning question, "Do these guys sound like the real Dave Matthews Band?" Almost always the answer is, "Yes!" As Rick Grant of Entertaining U in Jacksonville, FL wrote, "The Dave Matthews Tribute Band turned out to exceed its billing as a...
+ More
---
alarm_off
The marketplace is not available because the event has ended.
Entree Foods - Food Vendor Application
---
1 shop
Specialty/Snack Foods - Food Vendor Application
---
1 shop
---
---
event
Dates
Jul 15 12:00 pm - Jul 15 1:00 pm
(GMT-04:00) Eastern Time (US & Canada)
location_on
Location
24 South Main Street, Belmont, North Carolina 28012, United States
---
Join us in Historic Downtown Belmont for our annual Friday Night Live Concert series! The street party you know and love is back for an express summer schedule. Join us on Main Street July 23, August 6, and August 20, 2021 for some rockin' music and cold drinks!
---
event
5 events
location_on
Belmont, North Carolina, United States
Trace Belmont's historic roots and you'll find a distinguished textile and railroad hub that was home to the North Carolina textile industry's entrepreneurial legends. Mill-era charisma and upstanding community character pulse...
+ More
---