Application deadline has passed
Deadline: Feb 25, 2023 11:59 pm (GMT-05:00) Central Time (US & Canada)
Date: Aug 26, 2023 11:00 am - Aug 26, 2023 4:00 pm
About the event
Pensacola Touch-a-Truck & Career Expo is the LARGEST gathering of trucks, tractors, heavy machinery, military, police, fire and EMS apparatuses Pensacola has EVER seen! Touch-a-Truck exists to allow kids, teens and adults an opportunity to become familiar with service industry careers by offering an educational opportunity to explore and to interact with the people who build, protect, and...
+ More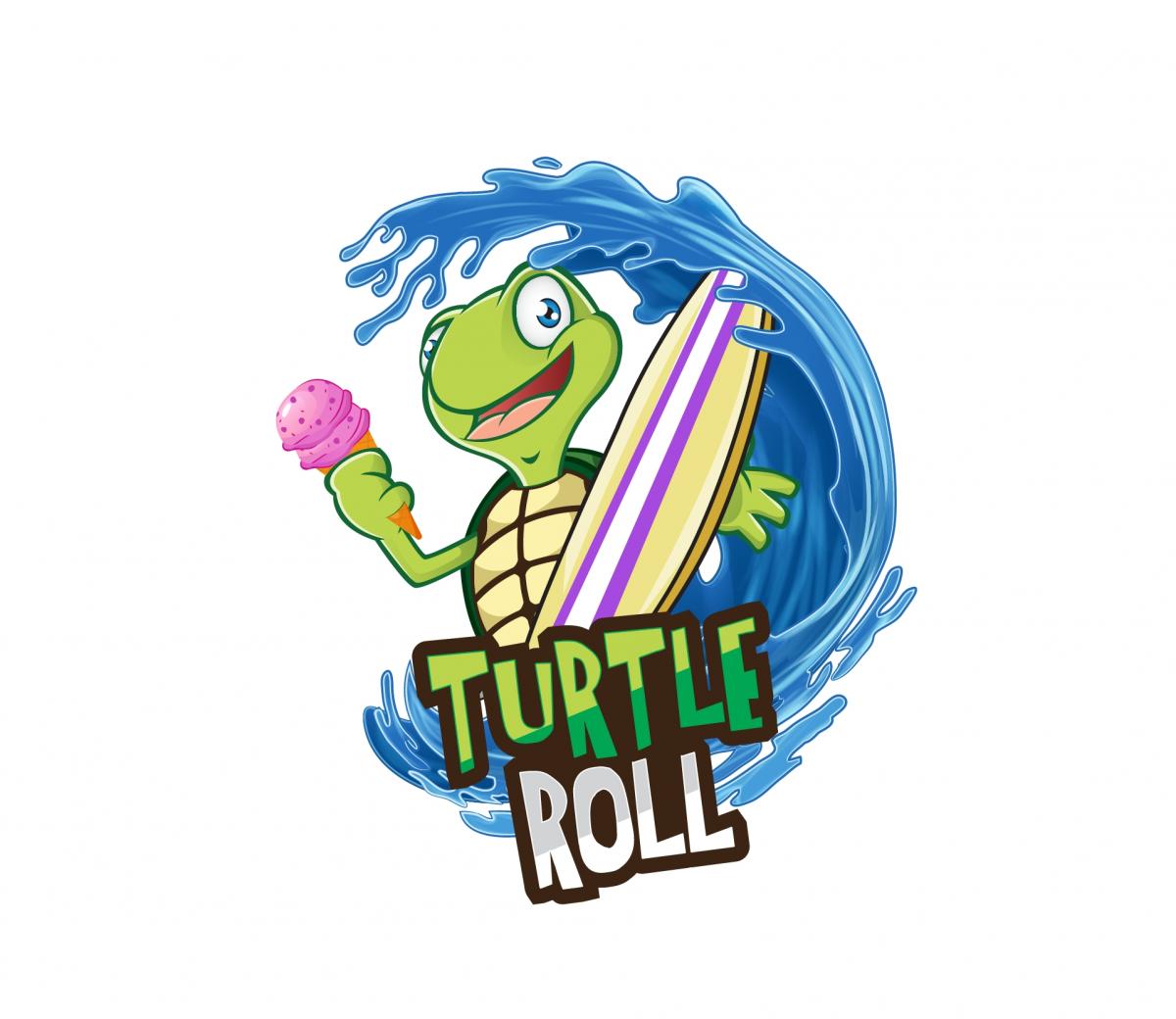 Turtle Roll Events
Food Truck / Trailer
SOLD OUT

(+ tax and fees)

Non-refundable
Approved vendors are selected on a first come first serve basis with an emphasis on event theme and avoidance of duplicate (same type) vendors/trades. Vendors can arrive as early as 9:00 AM however MUST be set up by 10:00 AM. No Exceptions. Vendors will not be allowed to leave the event until 4:00 PM when the event is over. Vendors must follow all city, county, state, and federal laws to include any licenses or permits needed to operate during the event and is responsible for their own sales tax (Escambia County). Absolutely NO ALCOHOL Sales (or freebies). This event is NOT licensed or insured for alcohol. NO GLASS bottles are to be sold on the premises per the city of Pensacola. No refunds for vendor cancellation however in the event of inclement weather we will reschedule with the venue and provide the approved reschedule date. INSURANCE: All vendors are required to carry and maintain at their own cost a general liability insurance policy with a minimum single limit of $1,000,000 and $2,000,000. All vendors must agree to provide proof of coverage and the additional insured listed via a certificate of insurance prior to approval to guarantee their spot. Additional Insured: Turtle Roll LLC - PO Box 6561 Navarre, FL 32566. Only Trucks & Trailers are allowed (no tent vending/cooking) and there will be NO duplicate cuisine food trucks at the event. Trailers must be disconnected from their lead vehicle and the vehicle parked in designated parking. POWER: Food Trucks must have generators. NO power, water or sewer will be available. Be prepared for a fire inspection by the city/county Fire Marshall on the day of the event. Please keep areas around and under your truck/trailer clean and free of spills or grease discharge. Fines will be assessed for any waste or damage to the venue property. Food vendors are responsible for paying their own state and local taxes.
Questions on the application
Business information
Business name
Legal business name
Contact name
Address
Email
Phone
Website (Optional)
Logo (Optional)
Additional information
Please describe your menu.
How would you categorize your menu?
What are your prices?
Please list your website if applicable.
Picture requirements
Minimum pictures required: 1
Please upload a photo of your truck (up to 4).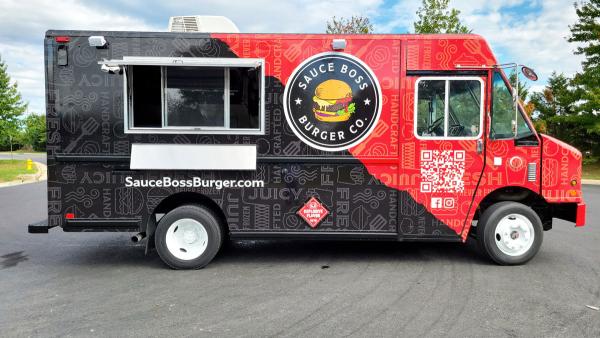 Food Vendors
Touch-a-Truck & Career Expo
Application deadline has passed