Deadline: Dec 08, 2021 11:59 pm (GMT-04:00) Eastern Time (US & Canada)
Date: Oct 08, 2022 10:00 am - Oct 08, 2022 5:00 pm
About the event
Come out to Smith Plantation for Fall Farm Days! We kick off the weekend with the our annual Historic 5K and Fun Run down our main street! Join us for festivities at Smith Plantation to experience life on a 19th century farm with demonstrations and hands on learning! Once the fall season begins, life on the farm becomes very busy with preparing for the winter. Demonstrations include,...
+ More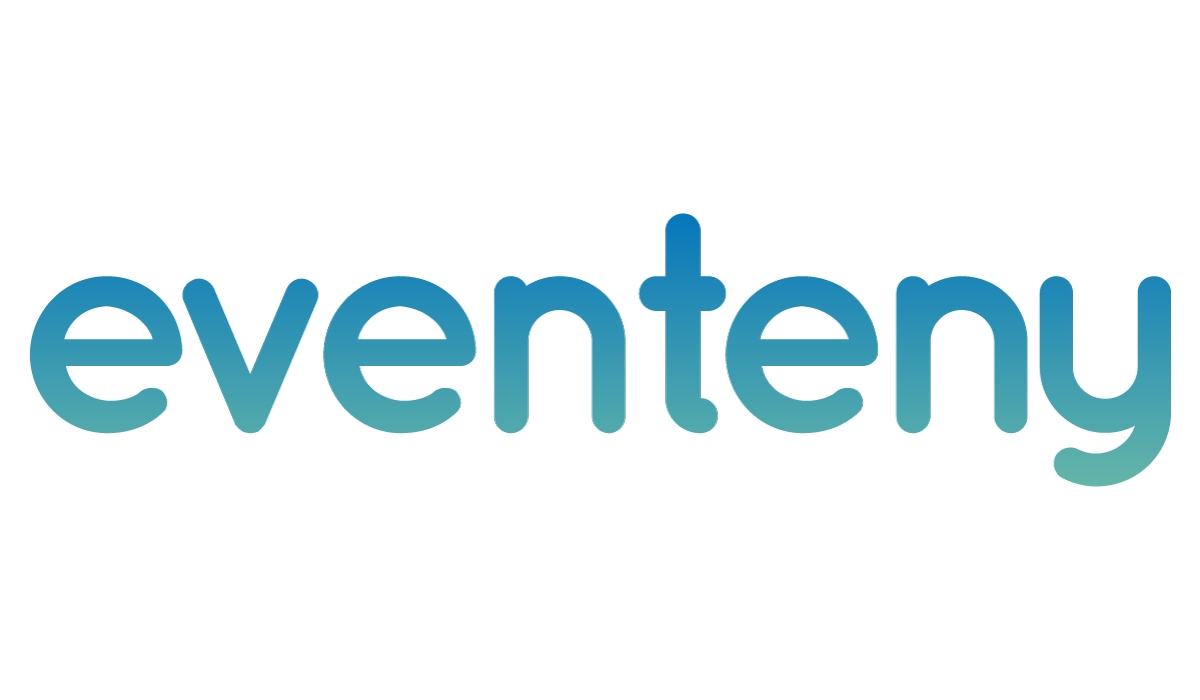 Eventeny
About the application
This application is to be a demonstrator at Fall Farm Days. We are looking for a variety of talented men and women who can demonstrate their skills! You must have the knowledge and experience to be able to communicate and teach attendees the not what you are doing, how you are doing it but also the history of the craft. Demonstrators in the following areas are needed: Blacksmithing...
+ More
Terms & Conditions
The demonstrator is responsible for bringing all of their materials/equipment. If there is anything that is needed for you please discuss with event staff before event.
Questions on the application
Business information
Business name
Legal business name
Contact name
Address
Email
Phone
Website (Optional)
Logo (Optional)
Picture requirements
Minimum pictures required: 1
Please provide a picture of your demonstration. Finished product, what you use to demonstrate etc.