Artist Application (Copy)
Deadline: Aug 26, 2022 11:59 pm (GMT-04:00) Eastern Time (US & Canada)
Date: Oct 08, 2022 10:00 am - Oct 08, 2022 5:00 pm
About the event
Come out to Smith Plantation for Fall Farm Days! We kick off the weekend with the our annual Historic 5K and Fun Run down our main street! Join us for festivities at Smith Plantation to experience life on a 19th century farm with demonstrations and hands on learning! Once the fall season begins, life on the farm becomes very busy with preparing for the winter. Demonstrations include,...
+ More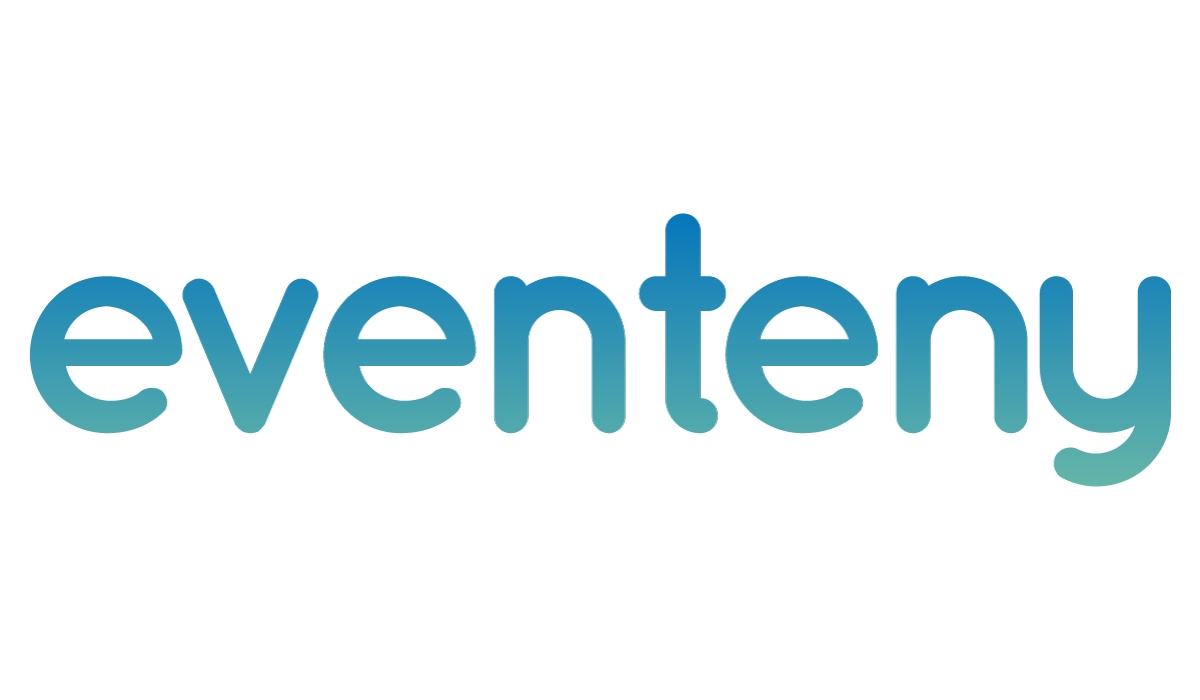 Eventeny
About the application
This application is for those artisans wanting to set up a booth and sell their products at Fall Farm Day! Let us know if you have any questions! This is an electronic agreement and by selecting the booths, you are validating and approving this agreement electronically. Categories: Artists may apply in up to 3 categories. You must submit a separate application for each category. If you...
+ More
Terms & Conditions
Vendor requirements: 1. One (1) 10X10 Tent and approriate weights (no staking) 2. One (1) six (6) foot table 3. Supply all booth needs (i.e. chair, table, lighting, extension cord, table cloth, etc.) 4. Cannot be a food vendor or sell food at the event unless instructed otherwise 5. Vendor must offer a product or service that will benefit the community 5. Vendor must supply any/all...
+ More
| | | |
| --- | --- | --- |
| Application fee | $0 | There is a $25 non-refundable application and processing fee for those accepted into the event. Fee will be automatically charged upon acceptance. Those who are not accepted will not be charged. |
| 10x10 Craft Booth | $0 | Single booth space is 10 feet wide and 10 feet deep. |
| Corner/End Booth Upgrade | $25 | |
| 10x20 Craft Booth | $0 | Double booth space is 20 feet wide and 10 feet deep. Includes CORNER/END BOOTH SPACE |
Questions on the application
Business information
Business name
Legal business name
Contact name
Address
Email
Phone
Website (Optional)
Logo (Optional)
Additional information
Please describe your work.
Please choose your medium category:
What are your prices?
Artist Description.
I certify that my work is not "Buy-Sell" or Production work and completely made by me.
By signing your name, you agree to our terms and conditions.
Please upload your COI
Picture requirements
Minimum pictures required: 1
Each application must include at least 3 to 5 color photos of your products, at least one photo of your booth set-up, and at least one photo of you making your items or of your work space.