Deadline: Jan 31, 2023 11:59 pm
Date: Oct 06, 2023 5:30 pm - Dec 31, 2023 10:00 pm
About the event
FREE - FREE - FREE - Come on out for our Outdoor Movie Series on various weekend nights from October through December at The Eatery. A family friendly movie will be shown on our 100+ inch screen at dusk. October will boast a DOUBLE FEATURE each Friday; a family friendly movie followed by a teen/18+ movie! The best part? It's FREE! Follow Turtle Roll Ice Cream's FB & IG pages for...
+ More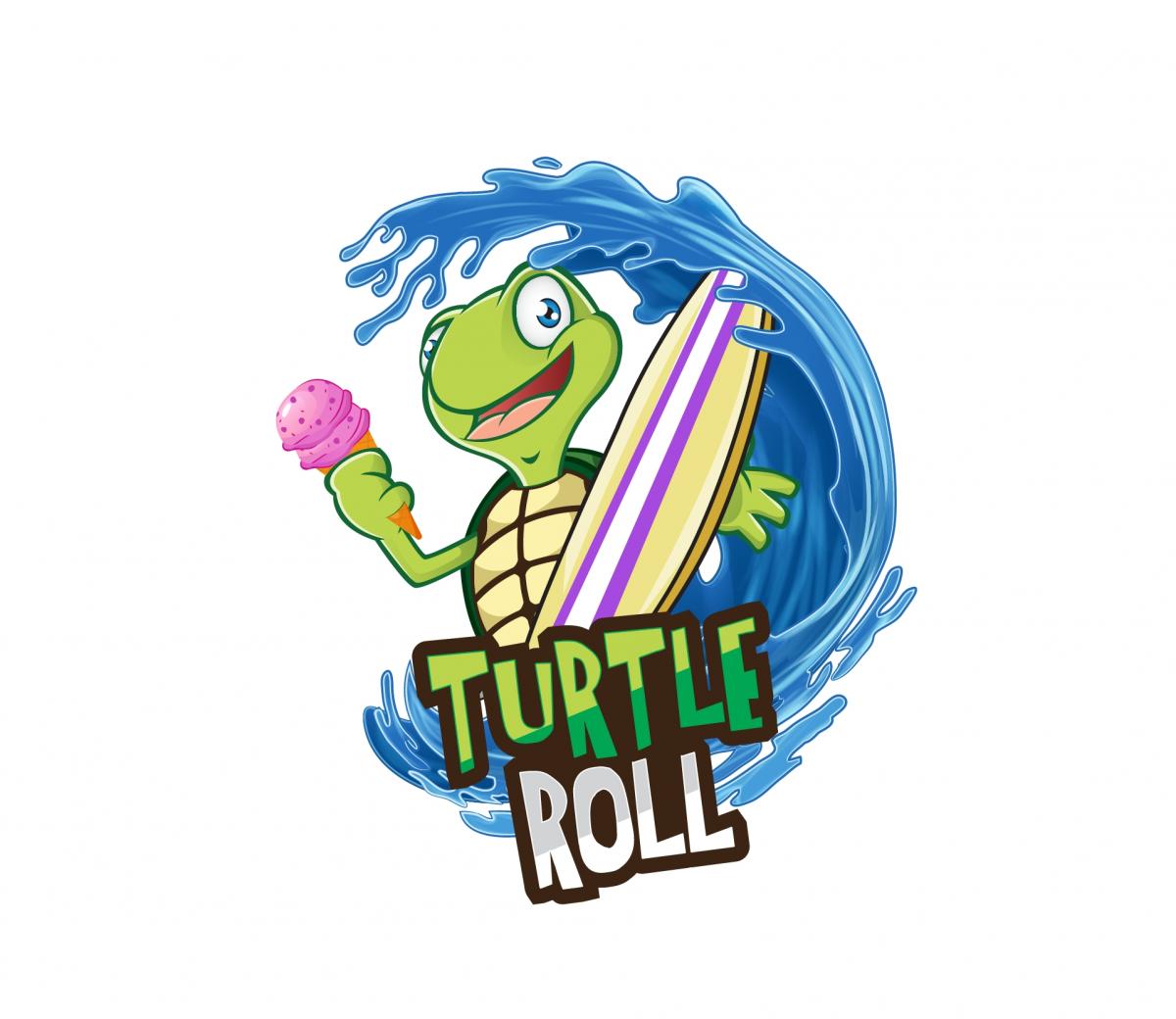 Turtle Roll Events
About the application
What's it all about? Convenient, local, safe nights in and out, family bonding in a beautiful setting, opportunities for new memories and outdoor traditions, inexpensive entertainment for all ages, community building across ethnic and socioeconomic lines, reasons to be proud of your hometown, fresh air and sunsets, good clean fun..... need we say more? Demonstrate your commitment to...
+ More
Terms & Conditions
Options start at $300, allowing organizations of all sizes and budgets to find a package that meets their needs. Perks may include logo placement on print, electronic communications, tent space, inclusion in press releases and news articles, social media posts, and the ability to participate in pre-shows.
| | | |
| --- | --- | --- |
| Local ($300) | $0 | - Logo on Social Media ad/posts - 10 x 10 tent space up to 1 event date - Pre-Show On-Screen mention at all movie showings for 2023 |
| Community ($550) | $0 | - Logo on Social Media ad/posts - Logo/Business Links on Social Media - 10 x 10 tent space up to 3 event dates - Pre-Show mention at all movie showings for 2023 - Logo on Banner on HWY 98 (40,000 cars per day) |
| Presenting ($1,000) | $0 | - Top Branding on All Materials & Advertisements - Inclusion in Press Release - Inclusion in Opening Remarks (all movies) - Logo on Social Media ad/posts - Logo/Business Links on Social Media - 10 x 10 tent space available for all event dates - Pre-Show On-Screen mention at all movie showings for 2023 - Presenting Logo on Banner on HWY 98 (40,000 cars per day) |
Questions on the application
Business information
Business name
Legal business name
Contact name
Address
Email
Phone
Website (Optional)
Logo (Optional)

Become a Sponsor
Outdoor Movie Series at The Eatery