Deadline: Aug 19, 2021 11:59 pm
Date: Oct 08, 2022 10:00 am - Oct 08, 2022 5:00 pm
About the event
Come out to Smith Plantation for Fall Farm Days! We kick off the weekend with the our annual Historic 5K and Fun Run down our main street! Join us for festivities at Smith Plantation to experience life on a 19th century farm with demonstrations and hands on learning! Once the fall season begins, life on the farm becomes very busy with preparing for the winter. Demonstrations include,...
+ More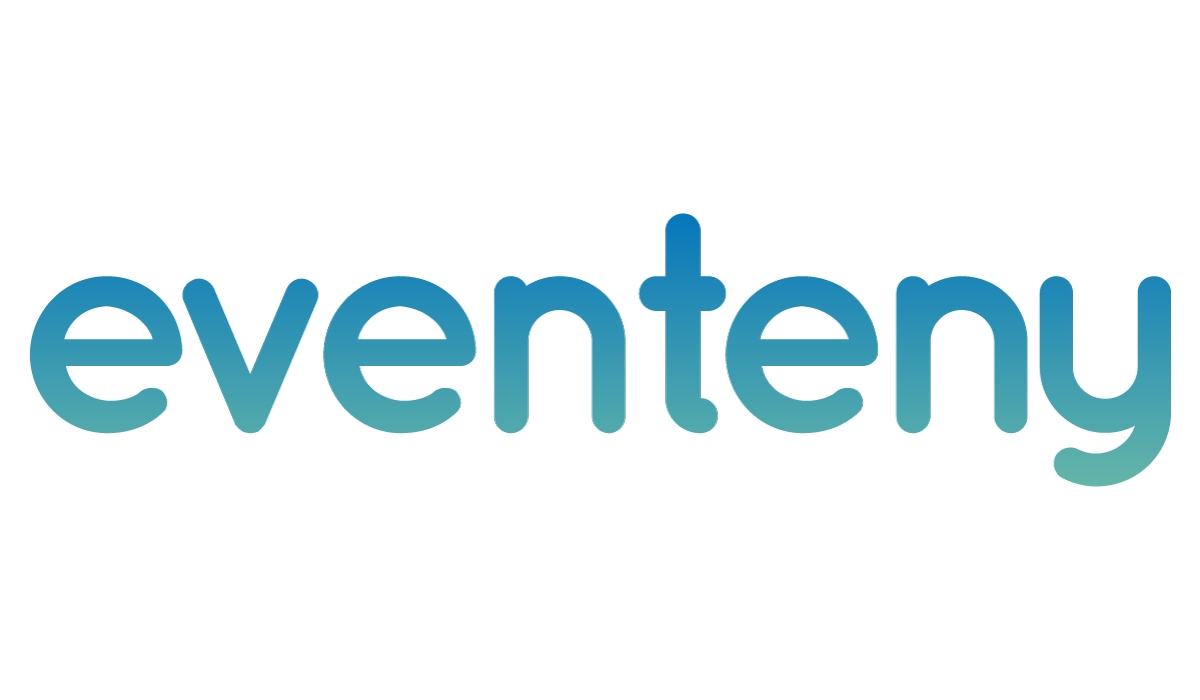 Eventeny
About the application
This is a sponsorship application for our media sponsorship. Communication is important now more than ever! If you are looking for ways to reach the community, being the media sponsor for Fall Farms Day's is a great way to do so!
Terms & Conditions
Media Sponsorship entails write ups about the event to help promote the event, both in print and online. Social media posts on Facebook, Instagram and Twitter. In exchange for write ups you will get your logo on all marketing materials, banners, t shirts, and event social media promotion. We will work with you to find the best booth location to connect with the community!
Questions on the application
Business information
Business name
Legal business name
Contact name
Address
Email
Phone
Website (Optional)
Logo (Optional)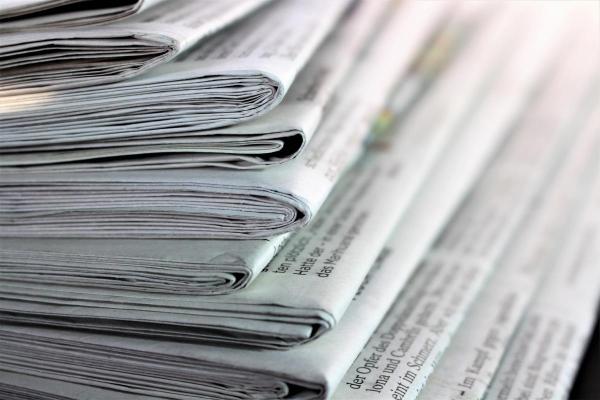 Media Sponsorship (Copy)
Fall Farm Day