ShowFest Event Innovators Conference
event
Feb 01 8:30 am - Feb 28 5:00 pm


(GMT-05:00) Eastern Time (US & Canada)
label
Virtual
---
event
Dates
Feb 01 8:30 am - Feb 28 5:00 pm
(GMT-05:00) Eastern Time (US & Canada)
---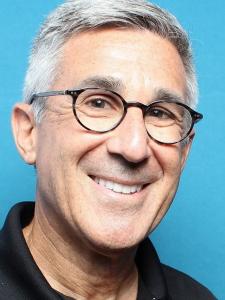 Steve Edelman
SUPERSPREADER FESTIVALS AND HOW TO AVOID THEM Just over a year into the pandemic, and as we wait anxiously for our turn at a vaccine, everyone knows what to do: social distancing, face covering, and hand washing. Yet the risk of infection at any mass gathering is still very high. In this session, we will discuss practical ways – including messaging, security, training, and funny hats...
+ More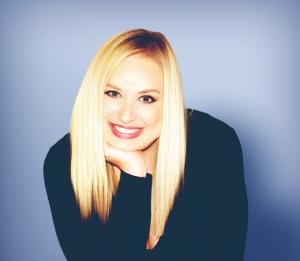 Teresa Stas
CREATING AND SELLING ACTIVATIONS THAT SPONSORS LOVE Creating and Selling Activations that Sponsors Love! Feel like your event is doing the same thing over and over for sponsorships? Wondering how you can land sponsors with bigger budgets? In this session Teresa Stas, Author and Director of Green Cactus sponsorship agency will break down how to develop enticing activations for sponsors and...
+ More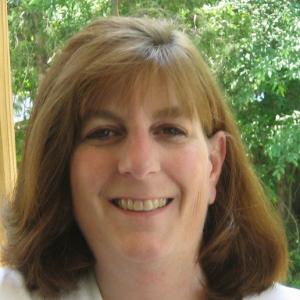 Liz Parham
Elizabeth (Liz) H. Parham, CMSM Director, NC Main Street & Rural Planning Center Liz Parham has worked for more than 33 years in the field of downtown revitalization and rural economic development. She serves as the director of the NC Main Street & Rural Planning Center at the North Carolina Department of Commerce, where she manages the North Carolina Main Street, Small Town Main...
+ More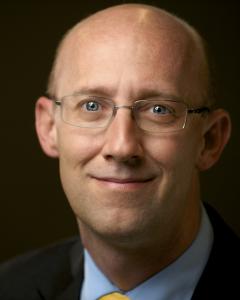 Nate McGaha
Nate McGaha has served as the Executive Director of Arts North Carolina, the statewide advocacy organization for the arts, since 2017 where he works for public funding and policy for the arts and arts education. He helped to create the Joint Caucus on Arts and Arts Education at the NC General Assembly, shepherded the NC Arts High School Graduation Requirement into law, and has led several...
+ More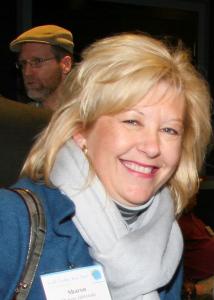 Sharon Jablonski
Sharon served as Morganton's Main Street Director for 30 years as well as the Director of the HMF, Inc. which produces Friday night concerts and a large outdoor festival in September. In October of 2020, Sharon was promoted to Director of Cultural and Creative Development, which added an oversight of an 1100 seat City of Morganton Municipal Auditorium. All of this has led her to have a...
+ More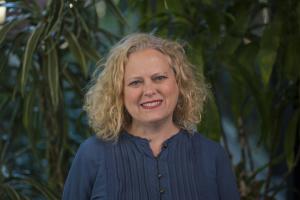 Joy Ennis
Joy Ennis has been an arts administrator for 18 years with the Town of Cary. Much of that time was spent as the Festivals Coordinator for the Town's art festivals. In 2014, she made the move to open The Cary Theater and for the last six years has shepherded the growth of Cary's only art house cinema. Early this year, Joy was tapped to take on the challenge of opening the new...
+ More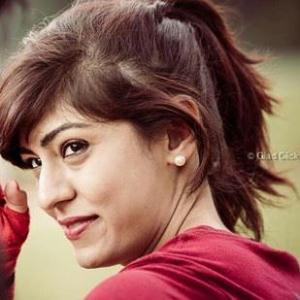 Nausheen Punjani
Eventeny Founder Nausheen Punjani is the co-founder and Chief Operating Officer of Eventeny. After graduating from Boston University with a master's in Biostatistics, she gained 8+ years of experience in sales management and statistical analysis. She also has backend development and UI/UX experience. Prior to founding Eventeny, she worked for American Cancer Society, Piedmont Hospital,...
+ More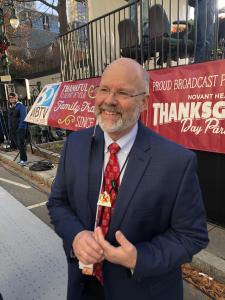 Robert Krumbine
As Chief Creative Officer & Senior Vice President of Events, Krumbine is responsible for the 24/7/365 animation & marketing of Charlotte's Center City. This is accomplished through a series of programs and events including the annual Vision Awards, Soul Junction, Uptown Crawl, Holidays in the City, and Art & Soul of SouthEnd. Robert and his team also cooperatively manage the...
+ More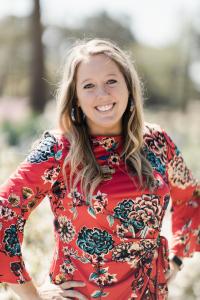 Alison Barringer
Alison Baringer English is the Executive Director of the North Carolina Azalea Festival. She has been with the Festival since her graduation from UNC-Wilmington in 2004 and has been a key leader in the Festival's strategic growth over the past fifteen years. Her love of large, community events began in childhood, where she attended the Professional Football Hall of Fame festivities in...
+ More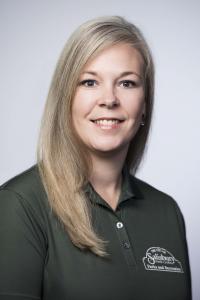 Vivian Koontz
Vivian Koontz, CFAE, is the events coordinator for the Salisbury Parks and Recreation Department. Her primary responsibility is the management of more than 30 annual recreation events for the City of Salisbury from site selection, budget approval, volunteer registration and post-event evaluation. Over her 15-year tenure with Salisbury, she has been honored by colleagues for her successful event...
+ More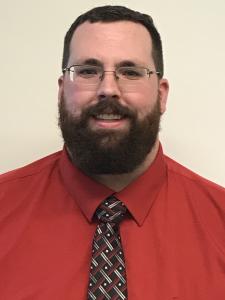 Hayden Kramer
Hayden Kramer is a graduate of North Carolina State University and is the current Director of Parks and Recreation for the Town of Indian Trail, North Carolina. Indian Trail is a fast growing town minutes away from Charlotte. His department produces 20 plus events during the year that cater to the community. He and his team focus on being a trendsetting agency that transforms lives and creates...
+ More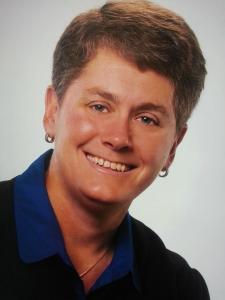 Julie Beck
President, Mount Olive Area Chamber of Commerce Chairperson, North Carolina Pickle Festival President, North Carolina Festival & Events Board member, SouthEast Festival & Events Founder, Eastern NC Festival & Events Consortium Board member, NC Coast Host Adjunct Instructor for Parks, Recreation & Leisure, University of Mount Olive World Traveler (50 states, 89 countries,...
+ More
---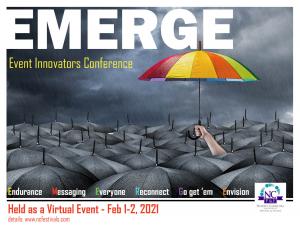 ShowFest NCAF&E Student Rate
+$2.97 FEES
ENDED
Must be a student to register at this rate. Virtual Schedule: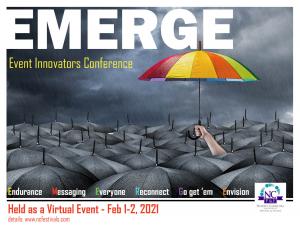 ShowFest NCAF&E Member Rate
+$7.69 FEES
ENDED
Virtual conference Schedule: Monday Feb. 1 9am-1pm Sessions Tuesday Feb. 2 9am-1:30pm Sessions & Awards Supporting members registering will automatically receive an opportunity to...
+ More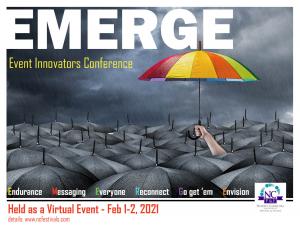 ShowFest NCAF&E Non-Member Virtual Rate
+$12.05 FEES
ENDED
Virtual conference Schedule: Monday Feb. 1 9am-12pm Sessions & Awards Tuesday Feb. 2 9am-12pm Sessions
---
All times in (GMT-05:00) Eastern Time (US & Canada)
---
8 artists, shops & exhibitors
---
Meet our sponsors:
7 sponsors
---
The North Carolina Association of Festivals & Events serves as a year-round forum for Festival and Event coordinators, key volunteers, and vendors that provide goods & services to the festival industry. The organization exists to...
+ More
---