79th Waterford Fair, A Celebration of Americana
---
event
Dates
Oct 06 10:00 am - Oct 08 5:00 pm
(GMT-04:00) Eastern Time (US & Canada)
location_on
Location
40222 Fairfax Street, PO Box 142, Waterford, Virginia 20197, United States
---
---
---
---
Artisans & Vendors Participate
---
Interested in becoming a Sponsorship:
1 active application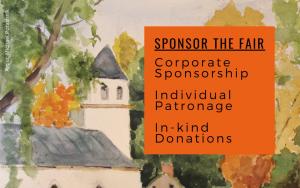 We welcome your corporate support and offer sponsorship opportunities from $150 to $5,000. In-kind partnerships are also welcome -- please inquire via the application below. For your CORPORATE...
+ More
---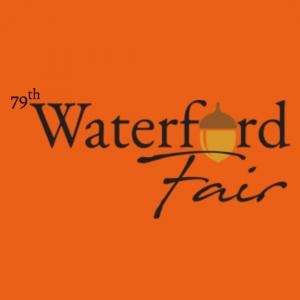 Last day to contribute: Sep 09, 2023
Help us raise funds to offset the costs of Fair operations.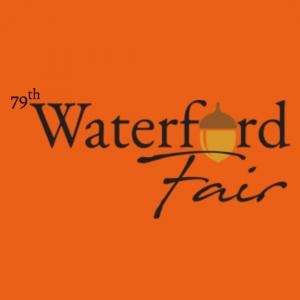 Last day to contribute: Sep 01, 2023
We welcome your support and offer a few opportunities this year. For your support, you will receive credit on the Fair website, on social media and on Fair signage. Select from the following support levels: Option 1: golf cart sponsorship, $450 Option 2: hay bale sponsorship • 10 bales for seating, $100 • 30 bales for the children's play area,...
+ More
---
Interested in participating in this event:
1 active application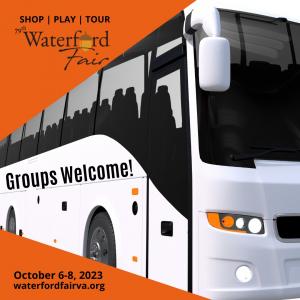 Group Tour/Bus Inquiry 2023
School, tour & large group organizers, we are excited to welcome your groups back to Waterford this year! Shop, play and tour 1, 2 or 3 days! Due to the size of the event, we do...
+ More
---
Interested in becoming a volunteer:
1 active application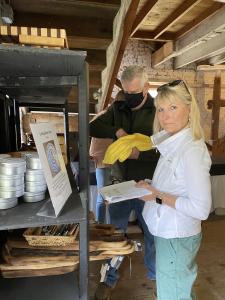 Thank you for volunteering at the Old Mill Shop this year! Several shifts and jobs are available before, during and after the Fair!
---
---
event
2 events
location_on
Waterford, VA, United States
The mission of the Waterford Foundation, Inc. is to preserve the historic buildings and the open spaces of the National Historic Landmark of Waterford, Virginia and through education to increase the public's knowledge of life and work in an...
+ More
---