2022 Florida Renaissance Festival - Vikings - A Warriors Weekend
---
Interested in becoming an artist or exhibitor:
2 active applications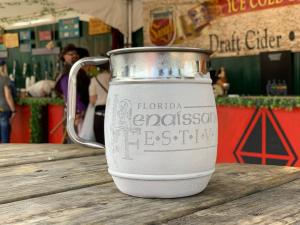 WELCOME! Please read carefully Terms & Conditions. By signing this Application and Contract, you agree that your signature is an electronic signature and has the same effect as your written...
+ More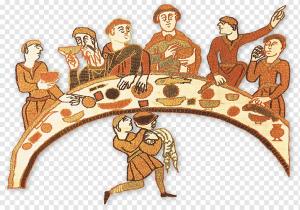 WELCOME! This application is only for PRE-APPROVED Food Vendors. Please read carefully Terms & Conditions of this Electronic Application and Agreement. By selecting, submitting information...
+ More
alarm_off
The marketplace will be available on Feb 12, 2022 at 10:00 am (GMT-04:00) Eastern Time (US & Canada). Please check back at that time.
2022 Florida Renaissance Festival
---
1 shop
2022 Artisan Vendor
---
25 shops
---
event
Dates
Feb 05 10:00 am - Mar 20 7:00 pm
(GMT-04:00) Eastern Time (US & Canada)
location_on
Location
401 South Powerline Road, Deerfield Beach, Florida 33442, United States
---
HUZZAH! and Welcome to our Village! Browse through our Enchanted Artisan Marketplace where over One Hundred Merchants demonstrate and sell their wares. Behold blown glass, hammered pewter, wooden toys, hand-tooled leather, weaponry, unique pottery, abundant clothing, and a Wealth of other Riches, including Festival Memorabilia! Applaud Hundreds of Performers, not only on our Twelve Stages but...
+ More
---
event
2 events
location_on
Fort Lauderdale, Florida, United States
The Florida Renaissance Festival was started in 1992. It is an annual event that runs 7 consecutive weekends in Feb/March. We anticipate over 100,000 attendees in 2022, for our 30th Anniversary.
---