Tekko 2023 Vendor Application
Deadline: May 31, 2023 11:59 pm (GMT-05:00) Eastern Time (US & Canada)
Date: Jul 20, 2023 3:00 pm - Jul 23, 2023 3:00 pm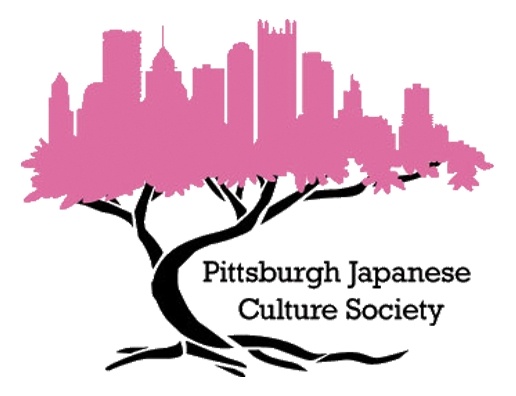 PittJCS Inc.
| | | | |
| --- | --- | --- | --- |
| Single Booth | $600 | Non-refundable | Tekko 2023 booth space will be 10' x 10' and includes one folding table, two chairs, and a black & white sign with your name. Electricity, telephone, & internet services are NOT included and must be requested separately after your application has been approved. These costs are determined by the convention center and may vary at any time. |
| Corner Upgrade | $100 | Non-refundable | Your booth will be a corner! (only one of them) for two corners together please select "end cap" |
| End Cap | $150 | Non-refundable | Two corners on the end of a line of booths! |
Questions on the application
Business information
Business name
Legal business name
Contact name
Address
Email
Phone
Website (Optional)
Logo (Optional)
Additional information
Secondary contact
I have read and understand the contract
I understand I am not allowed to sell bootlegs/fanart of any kind
I understand that if I use extra dock hours I will be automatically charged per hour used.
General discription of your shop/products
Do you offer something unique?
Picture requirements
Minimum pictures required: 1
Please show us your booth/display