FOOD VENDOR Interest Application
Deadline: Dec 31, 2023 11:59 pm (GMT-07:00) Pacific Time (US & Canada)
Date: Jan 16, 2022 10:00 am - Dec 31, 2023 11:59 pm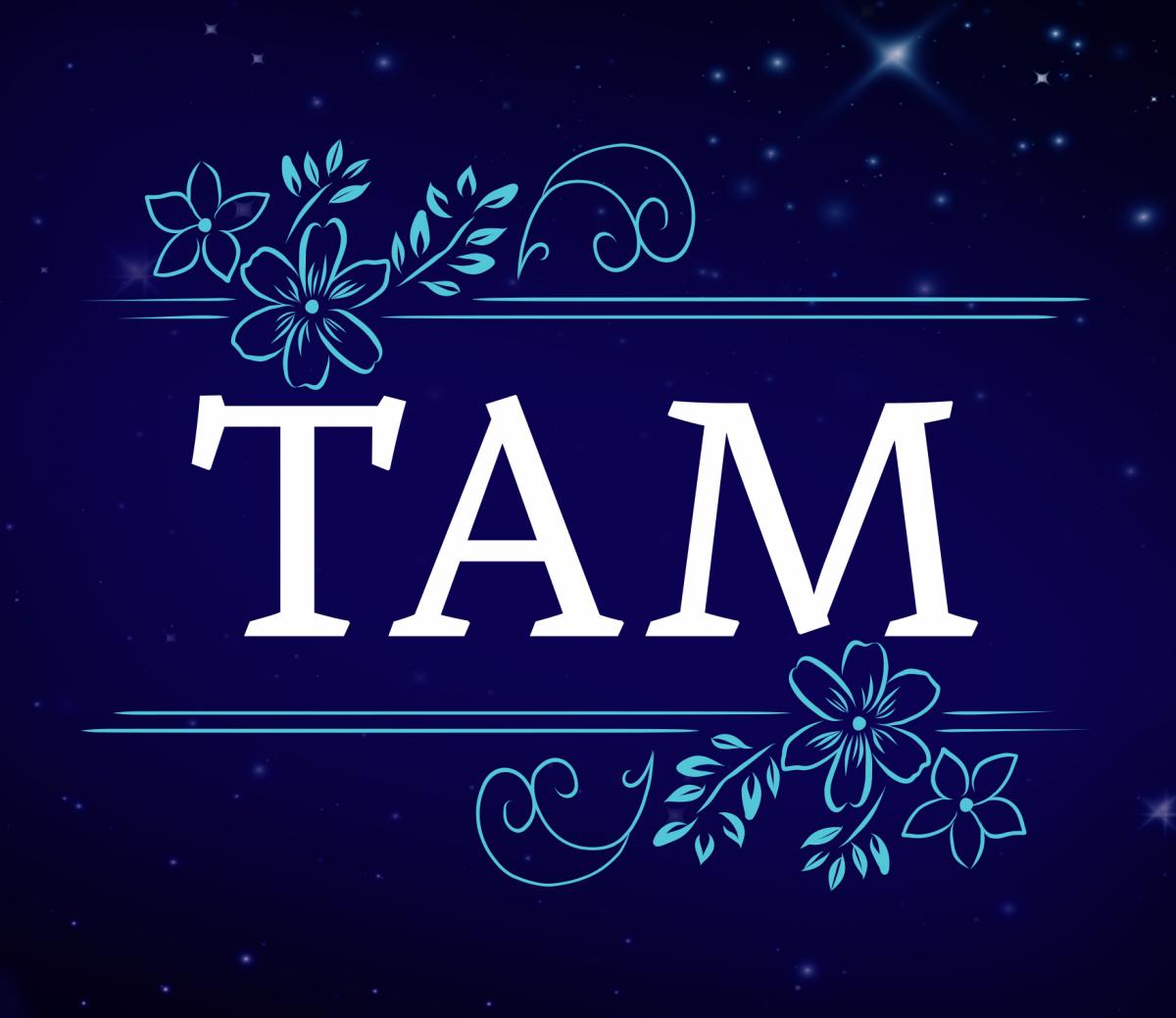 Traveling Artisans' Market
Questions on the application
Business information
Business name
Legal business name
Contact name
Address
Email
Phone
Website (Optional)
Logo (Optional)
Additional information
Were you referred from another TAM vendor? If so, please share their name below.
TAM requires WHITE 10x10 tents. Please select below:
. Please provide references of names of events in which you have recently participated, month/year ...
How would you categorize your menu?
What is your food product?
Please describe your menu.
What are your prices?
Have you submitted all your proper licenses/permits to Market Manager?
I certify that my work is not "Re-sell" or Production prepped and completely made by me.
By signing your name, you agree to our terms and conditions.
Picture requirements
Minimum pictures required: 3
Each artisan must include: * 3 to 5 color photos of your products * one photo of your booth set-up * if possible, one photo of you prepping your food or of your work station