Deadline: Sep 10, 2021 11:59 pm (GMT-04:00) Eastern Time (US & Canada)
Date: Oct 15, 2021 12:00 pm - Oct 16, 2021 10:00 pm
Abbeville, South Carolina
About the event
Abbeville is where you want to be during the third weekend in October. Since its kickoff in 2013, the Hogs and Hens BBQ Festival has drawn thousands to our charming town! The Festival features Craft Vendors, Live Music, and some of the best BBQ this side of the Mississippi! The City is thrilled to partner with The Southern Barbecue Network, an organization of talented and certified judges...
+ More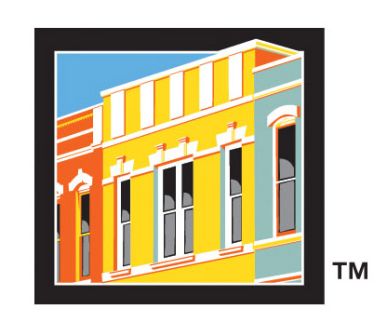 City of Abbeville
About the application
Welcome to the event! Browse through our application and let us know if you have any questions. This is an electronic agreement and by selecting the booths, you are validating and approving this agreement electronically and stating that you have read the Rules and Regulations document attached to this application. You must choose both a booth space size and an power outlet need under the...
+ More
Terms & Conditions
By submitting this application online through Eventeny, I agree by the rules stated in the contract and agree to comply with all DHEC rules and regulations. I understand that all promotion of my items must take place within the confines of my booth. I further understand that the City of Abbeville and all their representatives are not responsible or liable for damages including but not limited...
+ More
| | | |
| --- | --- | --- |
| 15 feet | $200 | Space is 15 feet wide. |
| 20 feet | $250 | Space is 20 feet wide. |
| 25 feet | $300 | Space is 25 feet wide |
| 30 feet | $350 | Space is 30 Feet wide. |
| 15 amps; One, 15 amp Outlet | $30 | One 15 amp outlet will be provided |
| 30 amps; Two, 15 amp Outlets | $50 | Two 15 amp outlets will be provided, so your space will hold up to 30 amps. |
| 30 amps;One, 30 amp Outlet | $50 | One 30 amp outlet will be provided. |
| 50 amps;One, 50 amp Outlet | $100 | One 50 amp outlet will be provided. |
Questions on the application
Business information
Business name
Legal business name
Contact name
Address
Email
Phone
Website (Optional)
Logo (Optional)
Additional information
Can we text you?
What are your social media handels, if any?
Are you participating in the SBN BBQ Competition?
How would you categorize your menu?
What is your South Carolina Business License Number?
If a truck or trailer, what side will you be serving from?
What amperage of power do you need?
Please select your requested spacing option.
Picture requirements
Minimum pictures required: 4
Booth Set Up Proof of Insurance, city listed as additional insured Photo of Menu with Pricing (Festival staff reserves the right to reject certain menu items)