Application deadline has passed
Entertainment Booth Application
Deadline: Feb 26, 2021 11:59 pm
Date: Feb 20, 2021 9:30 am - Feb 28, 2021 5:00 pm
About the event
Celebrating the life and works of author Charles Dickens and his impact on society, our Dickens Fest is the brainchild of a small group of people who wanted to promote the cultural arts. Many vendors sell Victorian-era clothing for guests who feel inspired to dress up from the comfort of their own home. We present an in-depth view of the Dickensian era utilizing lectures, musicians, fashion...
+ More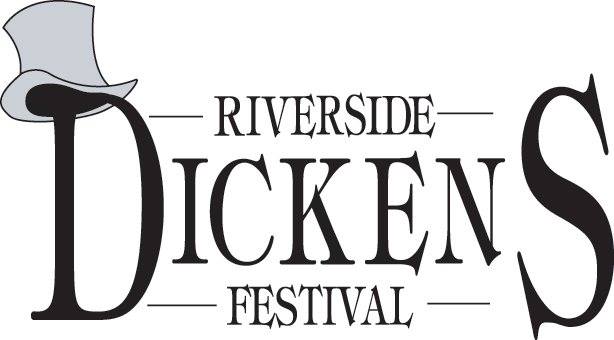 Riverside Dickens Festival
Terms & Conditions
1. I understand that by creating an online shop to sell my merchandise, Cd's, apparel that I am waiving the right to any additional fees for my performance at this festival. 2. I understand that 2% or all sales through this website are donated to the Riverside Dickens Fest Fundraiser to put on the 2022 festival.
Questions on the application
Business information
Business name
Legal business name
Contact name
Address
Email
Phone
Website (Optional)
Logo (Optional)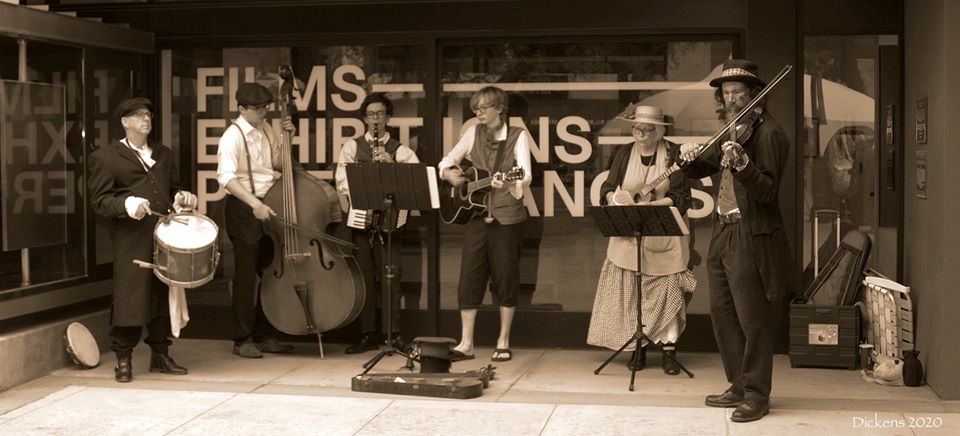 Entertainment Booth Application
Riverside Dickens Festival 2021
Application deadline has passed