Deadline: Mar 19, 2021 11:59 pm
Date: Mar 25, 2021 9:00 am - Apr 24, 2021 9:00 pm
About the event
The YMCA at Virginia Tech is introducing a new event- Y Spring Expo to run from March 25- April 25. The main purpose will be to showcase the many and varied programs provided to the community by the YMCA at Virginia Tech and to feature the excellent child-friendly programs from Virginia Tech, local businesses, and the community. Join us for a month of family fun-filled activities! Our...
+ More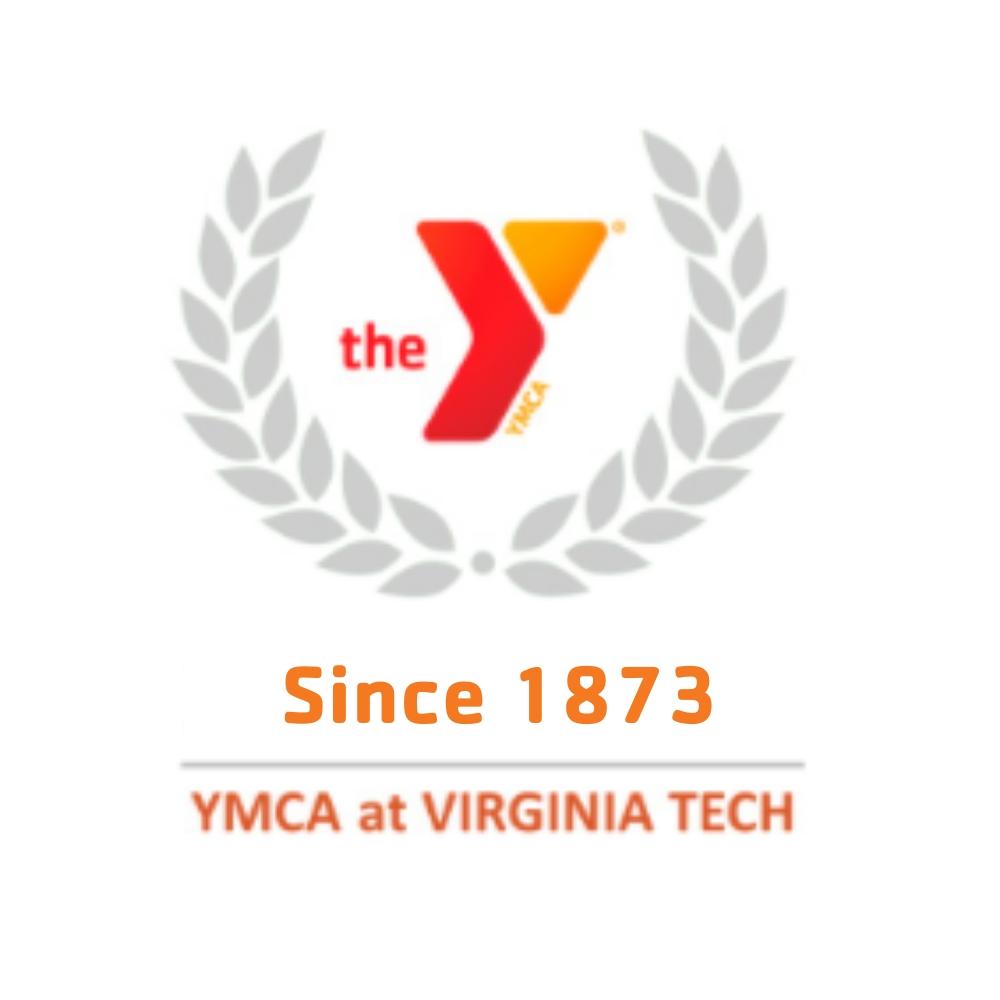 YMCA at Virginia Tech
About the application
The YMCA is a longstanding and beloved part of the NRV region. By aligning your brand with ours, you show the community that your company is dedicated to building programs for YOUTH DEVELOPMENT, HEALTHY LIVING, and SOCIAL RESPONSIBILITY. You will be affiliated with an organization that is locally loved and respected and easily recognized across the nation far and wide. The YMCA at Virginia...
+ More
Terms & Conditions
- Sponsorship is pending approval from the Y Sping Expo. - This is a sponsorship agreement and the parties are independent contractors, not partners, employer-employee, or joint ventures. - This agreement is the entire agreement. Oral representations discussed are not included. - Sponsor agrees to pay the Sponsorship Fees in accordance with the amounts and payment terms set out in the...
+ More
| | | |
| --- | --- | --- |
| Y Champion | $350 | We are currently offering this special pricing to a limited amount of sponsors. So be sure to sign up fast while stocks last! |
Questions on the application
Business information
Business name
Legal business name
Contact name
Address
Email
Phone
Website (Optional)
Logo (Optional)
Additional information
Please review the media release attached in the document section and sign here. Your e-signature will indicate your agreement to the terms listed.
Facebook Account
Instagram account: