Deadline: Sep 01, 2021 11:59 pm
Date: Nov 27, 2021 10:00 am - Nov 28, 2021 7:00 pm
About the event
FusionFest is a free, two-day, festival that draws thousands people from more than 110 different cultures to experience music, dance, food, visual arts, spoken word, games and interactive activities at the Seneff Arts Plaza at Dr. Phillips Center for the Performing Arts in Downtown Orlando.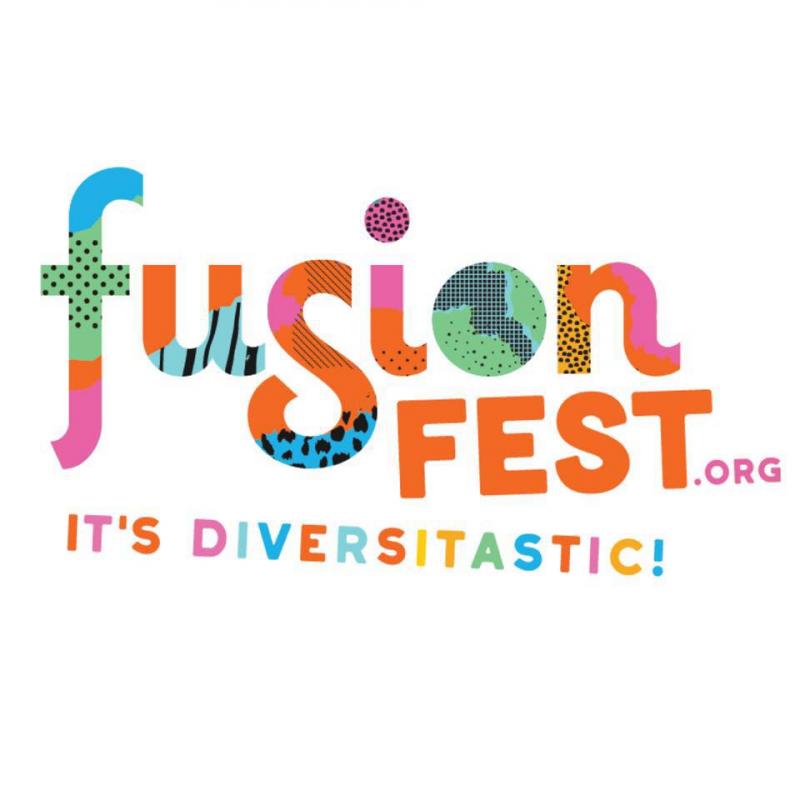 FusionFest
About the application
Fashion Designers are invited to create a new work that blends elements from different parts of the world. - Designs must be 100% original materials, no pre-made scarfs or t-shirts, for example. The only non-original parts of your design that are permitted are shoes and accessories. - Participants are responsible to supply their own model and provide hair and makeup. - There will...
+ More
Terms & Conditions
By submitting this application, I agree that FusionFest can use the content I submit (photos, videos and short bio) to show in promotions for the festival and related events. I understand that this is an Intent to Participate, and that I will be contacted if selected for the next phase.
Questions on the application
User information
First name
Last name
Email
Additional information
Phone Number
Mailing Address
City, State
Zip Code
Name of the designer or brand.
Website or Social Media page
List the two or more cultural heritages from different parts of the world that you will be fusing in your piece.
Upload a photo of yourself.
Add a short bio of you or yourself including your experience in fashion.
Share a link to images of your designs. It can be photos or drawings.
The winner will receive a check. What's the legal name of the person or organization that should be written on the check?