Application deadline has passed
Deadline: Dec 02, 2023 11:59 pm (GMT-07:00) Mountain Time (US & Canada)
Date: Dec 09, 2023 12:00 pm - Dec 10, 2023 7:00 pm (MST)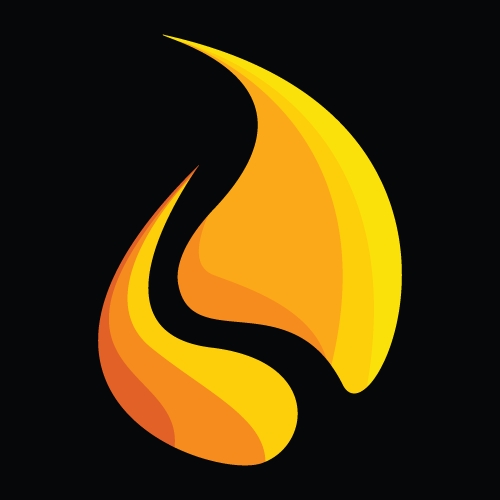 Fueled By X
Questions on the application
User information
First name
Last name
Email
Gender
Birthday
Address
Additional information
Have you hosted any panels in the past? If so, please provide more information (and possible videos/pics of your panel)
How many years of panel experience do you have?
What is the name of your entity / business? Please also explain your mission and goal
What kind of panel are you interested in hosting?
Any equipment required? If so, please describe your requirements
What are your social media handles?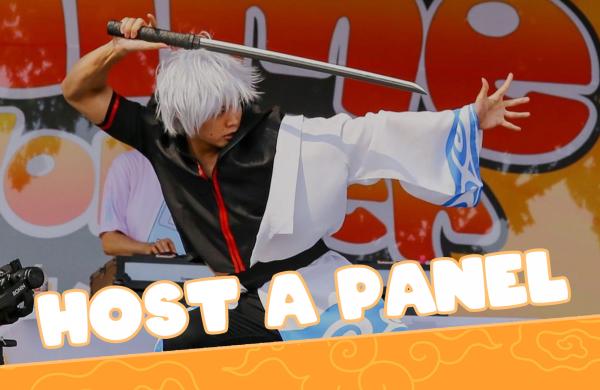 Host a panel
Anime Wonder Festival 2023
Application deadline has passed