Entertainment Application
Deadline: Apr 28, 2023 12:00 pm
Date: Jul 07, 2023 10:00 am - Jul 09, 2023 5:00 pm
About the event
Escape reality at the longest-running fundraising event for the Mountain of Hope Scholarship Foundation. Walk back in time to days of old and experience knights, queens, kings, nobles, pirates, and oh so much more!! This historical re-creation event offers live demos from skilled artisans, music, dance, and fully armored knights fighting with real weapons battling it out to the last man (or...
+ More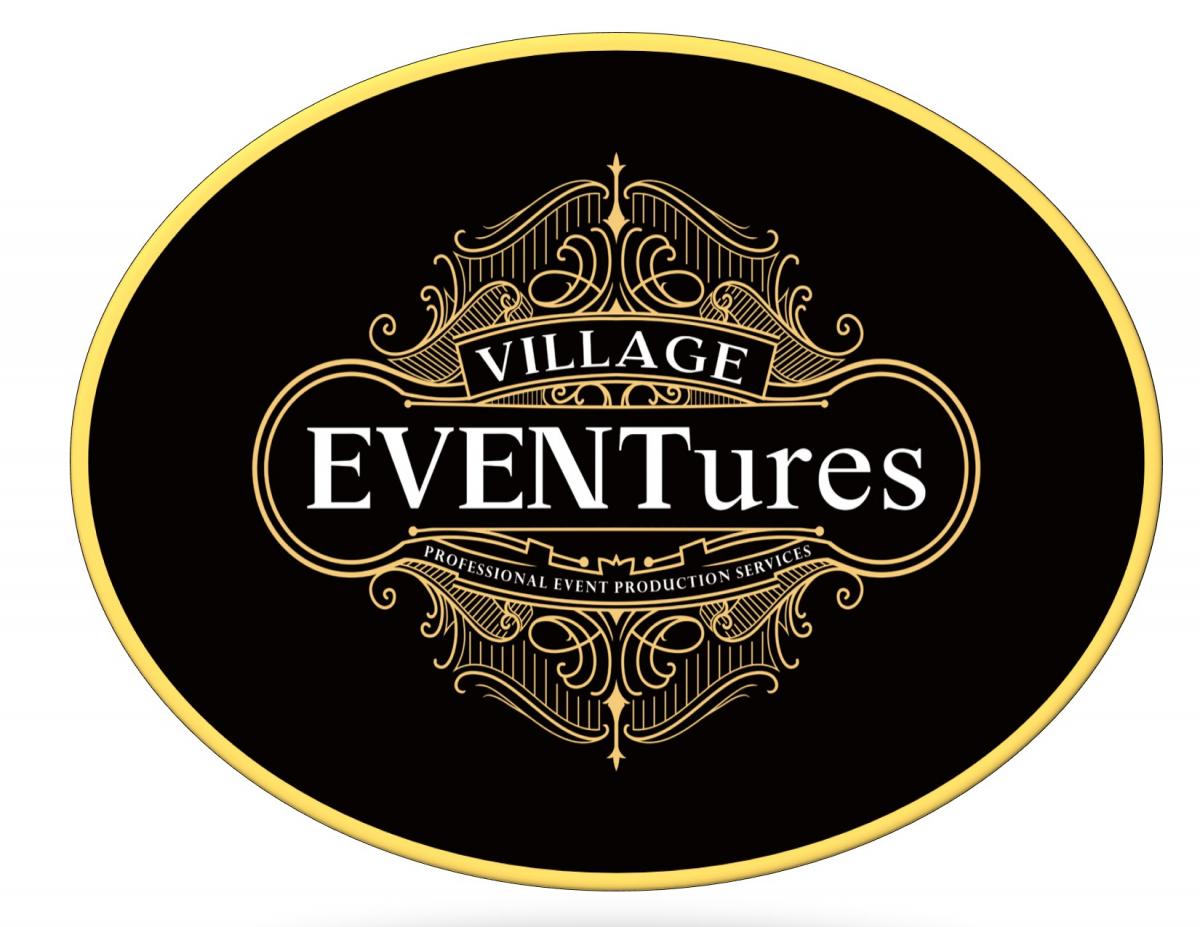 Village EVENTures - Professional Event Production
About the application
Entertainment acts need to be "in theme". Musical acts are along the lines of folk, world cultural, or historical in nature. We do not accept modern musical genres such as pop, R&B, rock, hip-hop, K-pop, etc. Please submit video of your act with application.
Terms & Conditions
Our event is a fundraising event for a 501c3 organization. Our goal is to raise funds for local students & families. For this reason, we prefer to negotiate fees with performers: especially in their first year. We also require that our performers encourage donations at the beginning and end of each show. We will supply a script for that purpose. All fees are...
+ More
Questions on the application
User information
First name
Last name
Email
Gender
Birthday
Address
Business information
Business name
Legal business name
Contact name
Address
Email
Phone
Website (Optional)
Logo (Optional)
Additional information
Add video link here
Regular fee (in total) for performances at a 3-day event
Can your act be done in more than one location? Can you go from a stage to an up close act in our pub club seating area?