Deadline: Sep 01, 2021 11:59 pm
Date: Oct 28, 2021 12:00 pm - Oct 31, 2021 7:00 pm
About the event
After a very very long 2020, AWA is planning a come back for Halloween 2021! Look forward to the guests, concerts, cosplays and games you love in a future where we can gather again to spend way too much money, get way too little sleep, and see all of the friends we've missed so much. We request that all participants of Anime Weekend Atlanta please be vaccinated for Covid 19. We have...
+ More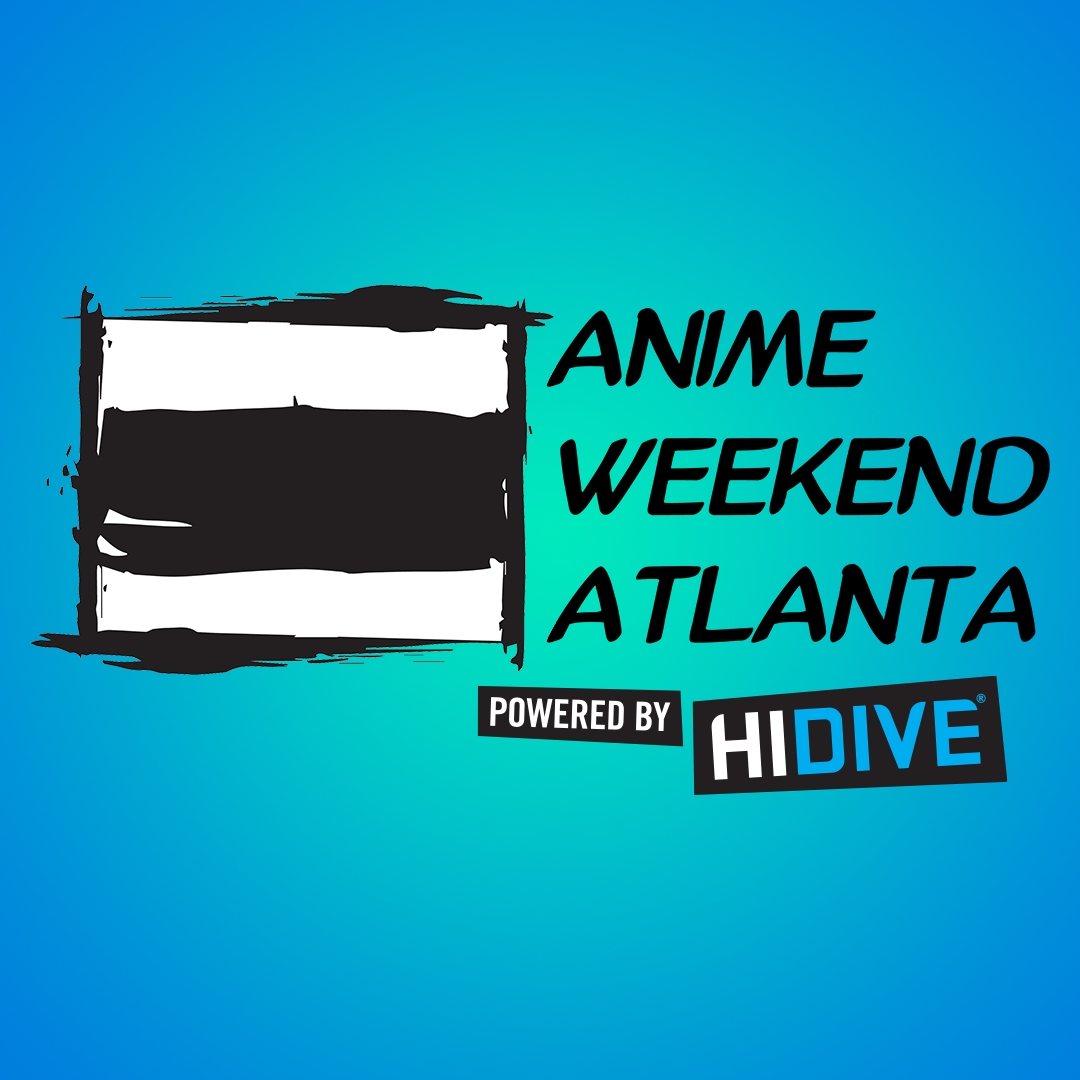 Anime Weekend Atlanta
About the application
Marketing promotes AWA. Marketing informs the people about AWA. Marketing lives for AWA. Marketing makes you one of us at AWA. Marketing is responsible for the on- and offline image of AWA, online media information regarding AWA, setting up sponsors for AWA, helping with special events in and out of AWA, and building and maintaining public relationships for AWA. Marketing uses the information...
+ More
Terms & Conditions
Anime Weekend Atlanta Volunteer Waiver and Release of Liability I understand and agree to the terms and conditions outlined below. I further agree to indemnify and hold harmless AWA, LLC (AWA), its affiliates, directors, and/or associates from any and all claims which are brought by, or on behalf of, myself and which are in any way connected with my participation in the convention. In being...
+ More
| Title | Location | Time | Slots available | Hours |
| --- | --- | --- | --- | --- |
| TBD | Renaissance Atlanta Waverly Hotel | Oct 28, 2021 12:00 pm - Oct 31, 2021 7:00 pm | 6 | 79 |
Questions on the application
Volunteer information
Name
Email
Phone
Age
Address
Emergency contacts
Picture
T-shirt size
Additional information
Preferred Name
Facebook Name
Preferred Pronouns
Allergies/Conditions
Are you interested in possible future advancement within AWA?
If necessary, are you willing to change departments for this possible future advancement within AWA?
Anything else you'd like us to know?