Deadline: Aug 01, 2020 11:59 pm
Date: Dec 18, 2020 10:00 am - Dec 20, 2020 7:00 pm
About the event
Experience a virtual slice of Anime Weekend Atlanta from the comfort and safety of your own couch! Enjoy games, panels, events and casual chats at virtual AWA! The full livestream will be available at https://twitch.tv/animeweekendatlanta and you can join the AWA conversation for the con or all year round at https://discord.gg/wp8kjuV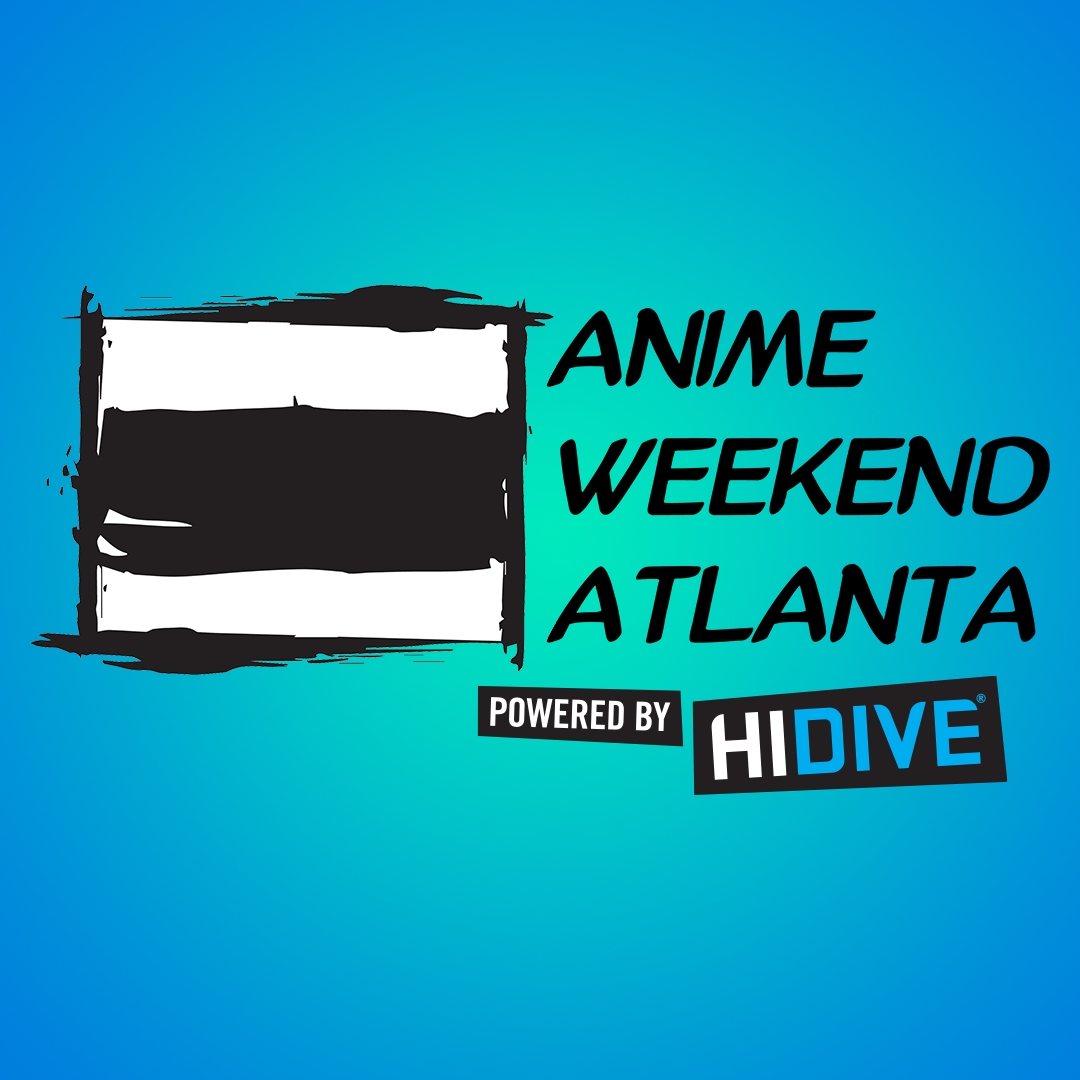 Anime Weekend Atlanta
About the application
Our purpose is to provide a memorable convention experience for patrons. Give us 90 minutes and we'll give you delicious snacks, fun games, and a relaxing atmosphere. You'll leave refreshed and ready to explore AWA anew. Crew here consist of kawaii maids and handsome butlers who spend the year planning, crafting, training, and attending fun social events. Join us and help share the...
+ More
Terms & Conditions
Anime Weekend Atlanta Volunteer Waiver and Release of Liability I understand and agree to the terms and conditions outlined below. I further agree to indemnify and hold harmless AWA, LLC (AWA), its affiliates, directors, and/or associates from any and all claims which are brought by, or on behalf of, myself and which are in any way connected with my participation in the convention. In being...
+ More
| Title | Location | Time | Slots available | Hours |
| --- | --- | --- | --- | --- |
| Unsure | Renaissance Atlanta Waverly Hotel | Oct 29, 2020 12:00 pm - Nov 01, 2020 6:00 pm | 52 | 79 |
Questions on the application
Volunteer information
Name
Email
Phone
Age
Address
Emergency contacts
Picture
T-shirt size
Additional information
Preferred Name/Alias
Preferred Pronouns
Allergies/Conditions
Facebook Name
Volunteer Number
Are you interested in possible future advancement within AWA?
If necessary, are you willing to change departments for this possible future advancement within AWA?
Anything else you'd like us to know?