Deadline: Jul 03, 2023 11:59 pm
Date: Jul 07, 2023 10:00 am - Jul 09, 2023 5:00 pm
About the event
Escape reality at the longest-running fundraising event for the Mountain of Hope Scholarship Foundation. Walk back in time to days of old and experience knights, queens, kings, nobles, pirates, and oh so much more!! This historical re-creation event offers live demos from skilled artisans, music, dance, and fully armored knights fighting with real weapons battling it out to the last man (or...
+ More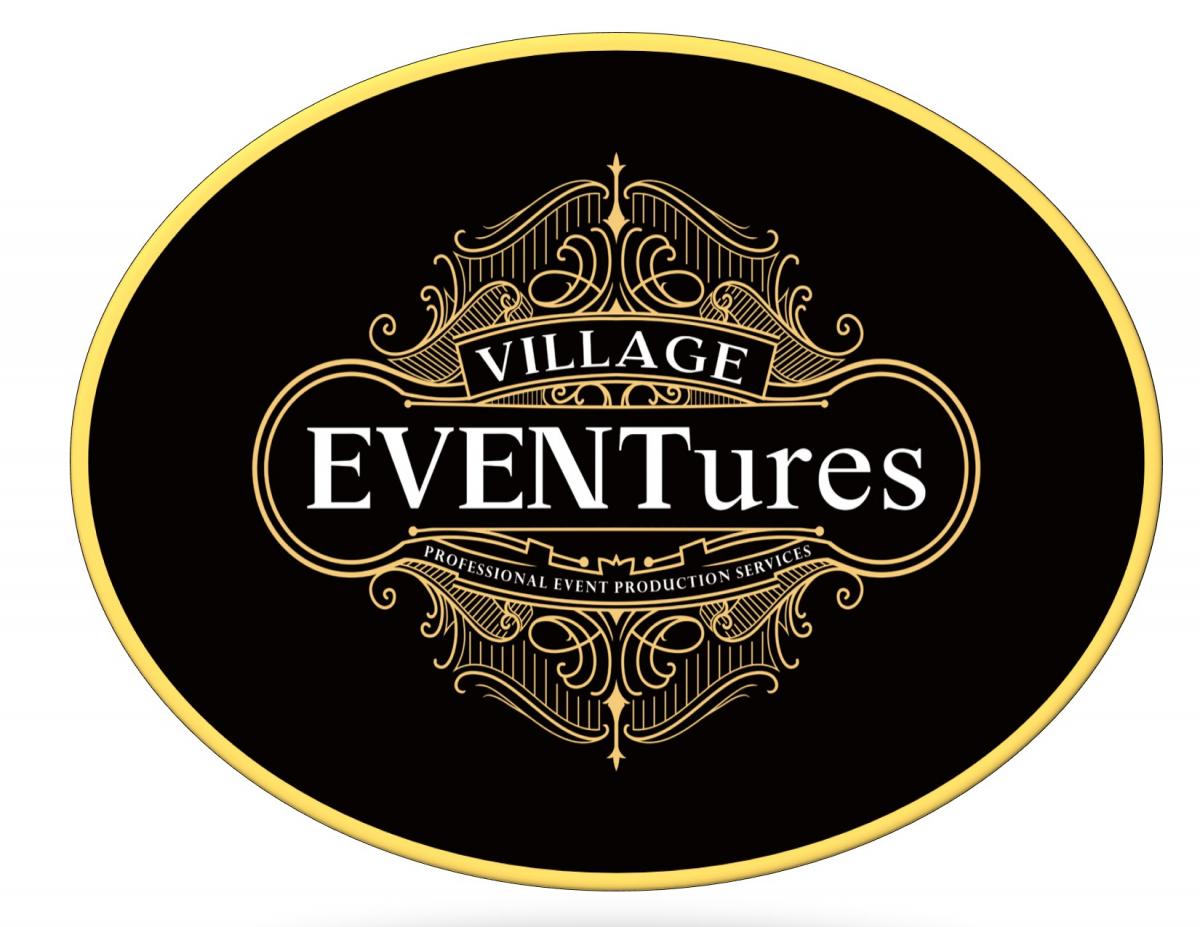 Village EVENTures - Professional Event Production
Questions on the application
Volunteer information
Name
Email
Phone
Age
Address
Emergency contacts
Picture
Additional information
Are you 18 or over?
Area Of Interest
Days Available
Hours Available
Please list any medical conditions that we might need to be aware of...