Oregon Jamboree Volunteer
Deadline: Jun 30, 2023 11:59 pm
Date: Aug 04, 2023 11:00 am - Aug 06, 2023 8:00 pm
About the event
The Oregon Jamboree is the Northwest's premier country music festival. Nestled in the foothills of the scenic Cascade Mountains, the Oregon Jamboree is held on 20+ acre park-like setting that includes the historic Weddle Covered Bridge. The Jamboree offers a full festival atmosphere in the main venue and a more intimate concert experience on the second stage. In addition to featured...
+ More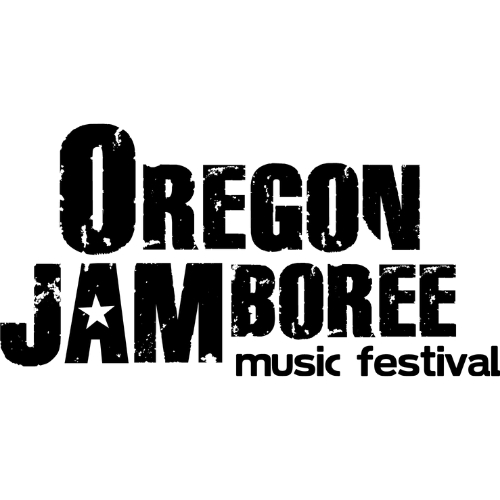 Oregon Jamboree
About the application
EARLY APPLICATIONS FOR RETURNING VOLUNTEERS BEING ACCEPTED NOW, IT MAY TAKE UP TO 30 DAYS FOR YOUR APPLICATION TO BE APPROVED. Thank you for your patience. This is a general application to volunteer for The Oregon Jamboree. You may select teams that you are interested in being a part of. Once you submit your application it will be reviewed for approval. If you are approved, you will be...
+ More
Questions on the application
Volunteer information
Name
Email
Phone
Gender
Age
Address
Emergency contacts
Picture
Additional information
Referral
What personal/professional experiences make you a good fit for the team you selected?
What is your shirt size?