Deadline: Oct 23, 2019 11:00 pm
Date: Oct 25, 2019 6:00 pm - Oct 25, 2019 11:00 pm
About the event
The City of Lawrenceville will host an evening of thrill and adventure at the Lawrenceville Lawn. Trunk or Treat is a different spin on Trick-or-Treating where local businesses, organizations and community members decorate the trunk of their car, bring to the Lawrenceville Lawn, and pass out candy as kids "Trunk or Treat" from car to car. Trunk or Treat allows kids to have all the...
+ More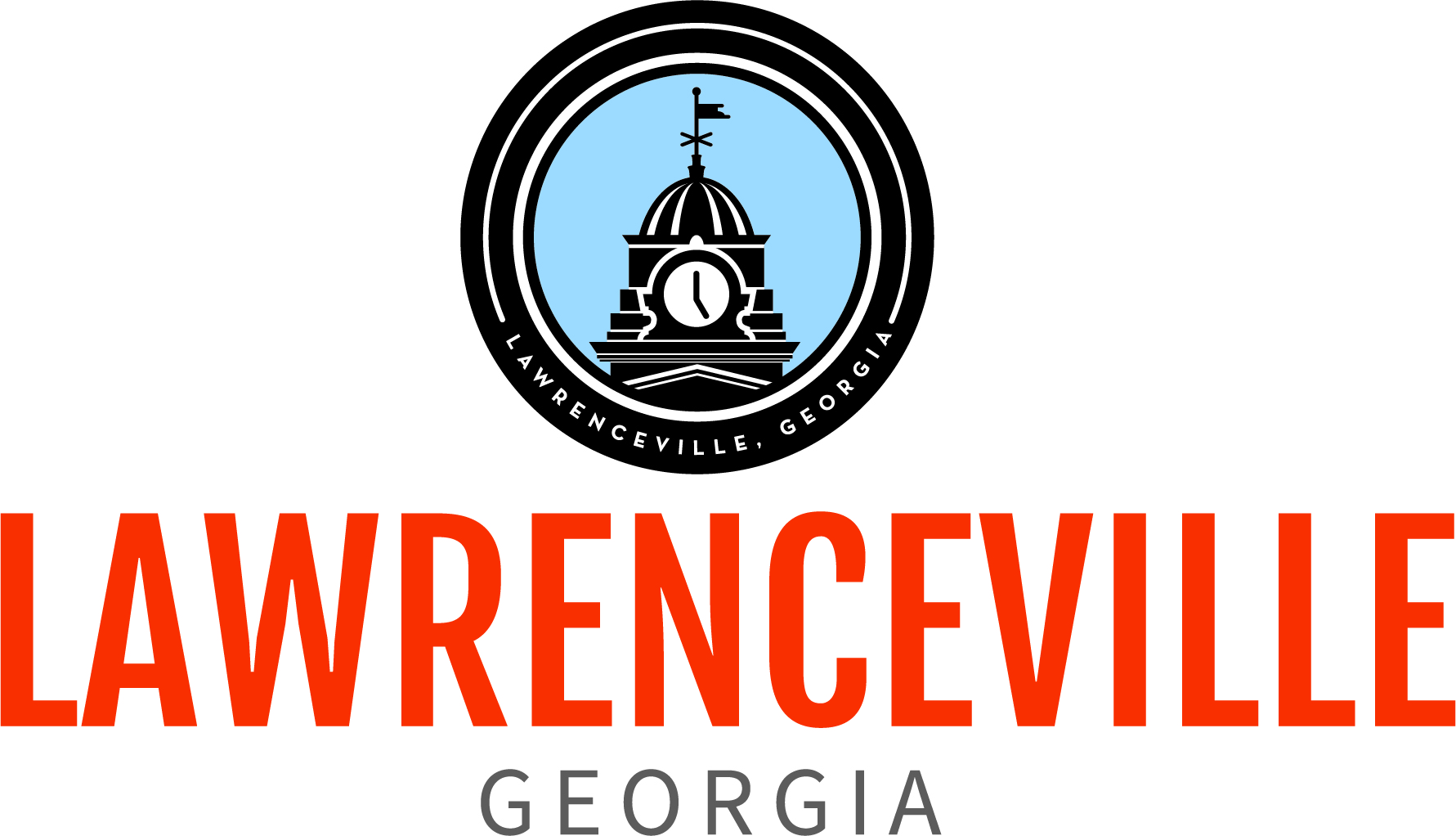 City of Lawrenceville
About the application
Calling all ghouls and goblins, the City of Lawrenceville is looking for passionate volunteers to assist with Boo fest on October 25th. Volunteers will help load in vehicles, pass out candy, act as zombies and we STRONGLY ENCOURAGE volunteers to dress up in exciting costumes during the event.
Terms & Conditions
I understand that any volunteer assignments I accept through this application / registration will be undertaken of my own free choice and will with no expectations of rewards, either monetary or in any other form. I understand that, as a volunteer, I am not an employee of the City of Lawrenceville and will not receive any compensation of any kind. By submitting this application, I accept that...
+ More
| Title | Location | Time | Slots available | Hours |
| --- | --- | --- | --- | --- |
| General Volunteer | 210 Luckie Street, Lawrenceville, Ga | Oct 25, 2019 4:00 - 8:00 pm | 1 | 4 |
Questions on the application
Volunteer information
Name
Email
Phone
Age
Emergency contacts
Additional information
Do you have any medical conditions that would inhibit or restrict your abilities? If so, please give details or list N/A
Have you ever been convicted of any violation of the law (other than traffic violations)? If so, please give details or list N/A
Have you ever been employed by the City of Lawrenceville? If so, when and in what capacity?
I have read and understand the "Terms and Conditions" - Volunteer Release
Club or Organization Affiliation & School