Tekko 2023 - Volunteer Application
Deadline: Jun 30, 2023 11:59 pm
Date: Jul 20, 2023 3:00 pm - Jul 23, 2023 3:00 pm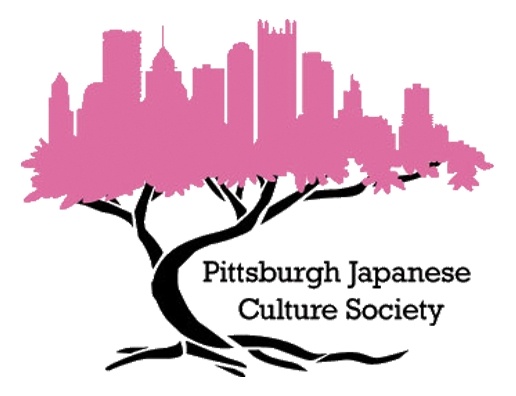 PittJCS Inc.
About the application
Join our team of dedicated volunteers to create the best Tekko yet! Please select up to two (2) departments which you are interested in volunteering with at Tekko this year. We will do our best to match you with your priority level: 1 department depending on staffing needs and availability. If both selection are full on staff, we will reassign based on needs.
Terms & Conditions
Tekko should be fun for everyone however there are certain responsibilities associated with joining the team. You will be expected to work a minimum of 12 hours. You will be expected to show up to volunteer at your assigned times and to maintain a positive and friendly attitude toward all fellow staff, attendees, and guests. You will also be asked to log in and log out for work with either...
+ More
Questions on the application
Volunteer information
Name
Email
Phone
Age
Emergency contacts
T-shirt size
Additional information
What is your zip code?
All volunteer positions require attending and participating in training sessions or staff meetings before any of our events. These may include either in-person meetings or conference calls. Are you willing and able to meet this requirement?
Have you staffed for Tekko before?
Are you applying for a specific position?
Please list any staff members that can provide a reference for you.
Please list any relevant leadership experience:
Do you have any experience working at other conventions? If so, what conventions?
Do you have any accessibility needs?
Are you capable of being on your feet for 4 or more hours or could otherwise manage with reasonable accommodation?
Do you have customer service skills?
Are you willing to work a position that requires significant physical labor?
Do you have any gaming experience? If so, please elaborate.
Do you have a current and valid driver's license?
Do you have a car that you are willing to have used for transportation at the event?
Do you speak any foreign languages?
If yes, please indicate which languages you speak and how fluent your speaking/listening ability
Would you be interested in joining the Tekko Staff Discord server? We use discord to help pre-plan and as a means of communication during Tekko.
How many Tekkos have you worked?
What days are you available to volunteer?