LOOKING TO GET INVOLVED ?
Deadline: Dec 31, 2026 11:00 pm
Date: Jan 26, 2022 3:00 pm - Dec 31, 2023 10:00 pm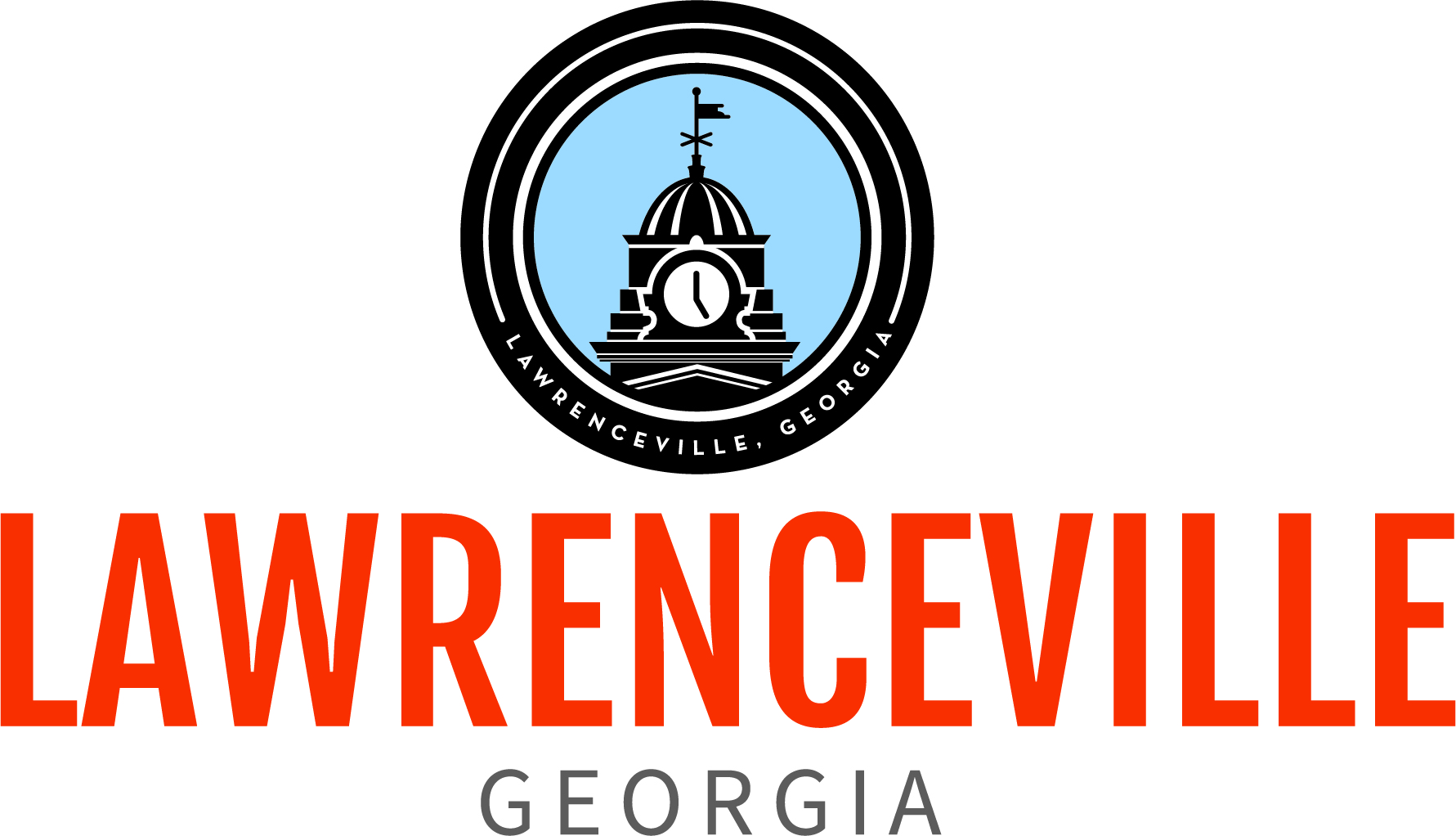 City of Lawrenceville
About the application
The City of Lawrenceville is looking for community members who are interested in volunteering throughout our event season. The City of Lawrenceville hosts 34+ events in a year and is always in need of extra hands to help us make our season thrive. We are looking for people who are interested in donating a portion of their free time to get an inside look at our events and maybe even a sneak peek...
+ More
Terms & Conditions
See attached. Masks are strongly encouraged Extra hand washing/sanitizing stations will be available. Please practice social distancing when attending city events. If experiencing COVID-19 symptoms, please stay home.
Questions on the application
Volunteer information
Name
Email
Phone
Age
T-shirt size
Additional information
Have you ever been employed by the City of Lawrenceville? If so, when and in what capacity?
Have you ever been convicted of any violation of the law (other than traffic violations)? If so, please give details or list N/A
Do you have any medical conditions that would inhibit or restrict your abilities? If so, please give details or list N/A
Please submit the School you attend & Club/Organization Affiliation. If none, write N/A
Which of the following events would you be interested in volunteering for?
Please print you name in the box below upon reading & acknowledging the "2020 City of Lawrenceville Waiver"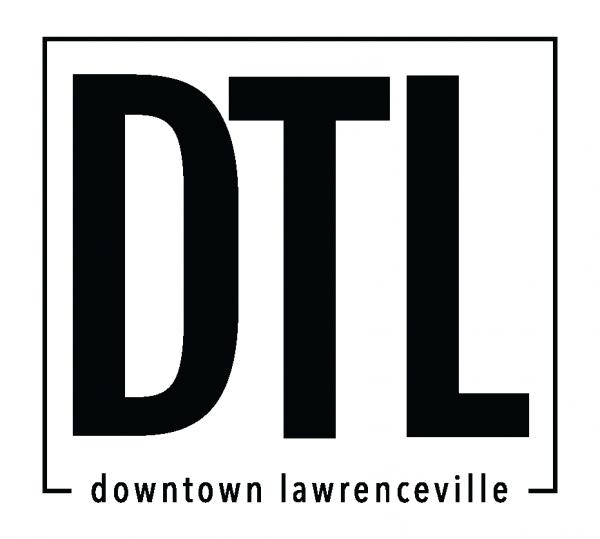 LOOKING TO GET INVOLVED ?
Looking to get Involved in Lawrenceville Events?