21 JCAF Artist Checkin/Headquarters/Hospitality Services -ADULTS ONLY
Deadline: Oct 13, 2021 11:00 pm
Date: Oct 16, 2021 10:00 am - Oct 17, 2021 5:00 pm
About the event
The exciting Johns Creek Arts Festival, will return for the ninth year to wow neighbors and visitors on October 16 and 17, 2021, Saturday from 10AM to 6PM, Sunday from 10AM to 5PM. The serene green space across from The Atlanta Athletic Club will come alive with 130 whimsical and fun artisans from around the country. The beautiful and sprawling Heisman Field overlooking Medlock Bridge Road is...
+ More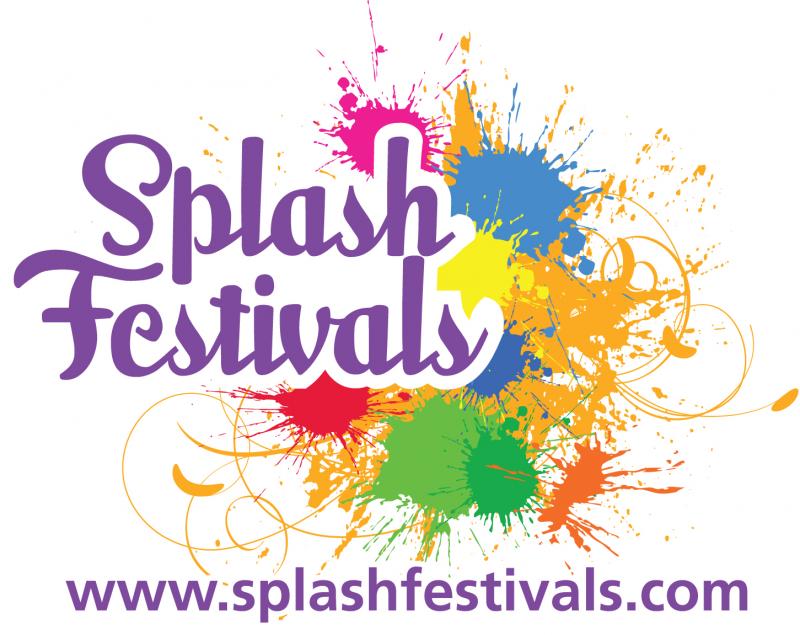 Splash Festivals, Inc.
About the application
THIS APPLICATION IS FOR ADULTS ONLY (18 OR OLDER) Artist Check-in • Artist Check-in volunteers are responsible for welcoming the artists to Johns Creek and providing them with their check-in packet. • Please check-in for your shift at the Headquarters tent, which is the first tent to your immediate right after entering the festival grounds from the parking area. • Please be...
+ More
Terms & Conditions
By signing up to volunteer, you agree to indemnify, hold harmless, and defend Splash Festivals and The City of Johns Creek, all of its officers, employees, servants and agents, and elected officials against any and all liability claims, cost of whatever kind and nature, for injury to or death of any person or persons and for loss and damage to any property (State, County or other) occurring in...
+ More
| Title | Location | Time | Slots available | Hours |
| --- | --- | --- | --- | --- |
| Artist Check-in | Headquarters/Volunteer Check-in. First tent on right. | Oct 15, 2021 10:00 am - 2:00 pm | 3 | 4 |
| Artist Check-in | Headquarters/Volunteer Check-in. First tent on right. | Oct 15, 2021 2:00 - 5:00 pm | 3 | 3 |
| Artist Check-in/Headquarters | Headquarters/Volunteer Check-in. First tent on right. | Oct 16, 2021 7:00 - 9:30 am | 4 | 3 |
| Headquarters/Hospitality | Headquarters/Volunteer Check-in. First tent on right. | Oct 16, 2021 9:00 am - 12:00 pm | 1 | 3 |
| Booth-sitting | Headquarters/Volunteer Check-in. First tent on right. | Oct 16, 2021 11:00 am - 3:00 pm | 3 | 4 |
| Headquarters/Hospitality | Headquarters/Volunteer Check-in. First tent on right. | Oct 16, 2021 12:00 - 3:00 pm | 0 | 3 |
| Headquarters/Hospitality | Headquarters/Volunteer Check-in. First tent on right. | Oct 16, 2021 3:00 - 6:00 pm | 1 | 3 |
| Headquarters/Hospitality | Headquarters/Volunteer Check-in. First tent on right. | Oct 17, 2021 9:00 am - 12:00 pm | 2 | 3 |
| Booth-sitting | Headquarters/Volunteer Check-in. First tent on right. | Oct 17, 2021 11:00 am - 3:00 pm | 4 | 4 |
| Headquarters/Hospitality | Headquarters/Volunteer Check-in. First tent on right. | Oct 17, 2021 12:00 - 3:00 pm | 1 | 3 |
| Headquarters/Hospitality | Headquarters/Volunteer Check-in. First tent on right. | Oct 17, 2021 3:00 - 6:00 pm | 0 | 3 |
Questions on the application
Volunteer information
Name
Email
Phone
Address
Emergency contacts
T-shirt size
Additional information
What age group do you fall into?
What is your t-shirt size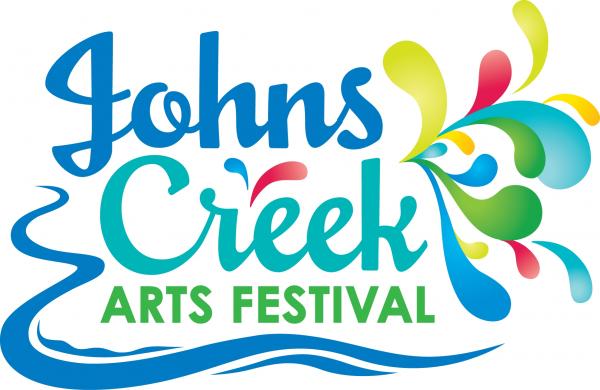 21 JCAF Artist Checkin/Headquarters/Hospitality Services -ADULTS ONLY
2021 Johns Creek Arts Festival