Beverage Sales - Volunteer Application
Deadline: Aug 19, 2021 12:00 pm
Date: Jul 23, 2021 7:00 pm - Aug 20, 2021 11:00 pm
About the event
Join us in Historic Downtown Belmont for our annual Friday Night Live Concert series! The street party you know and love is back for an express summer schedule. Join us on Main Street July 23, August 6, and August 20, 2021 for some rockin' music and cold drinks!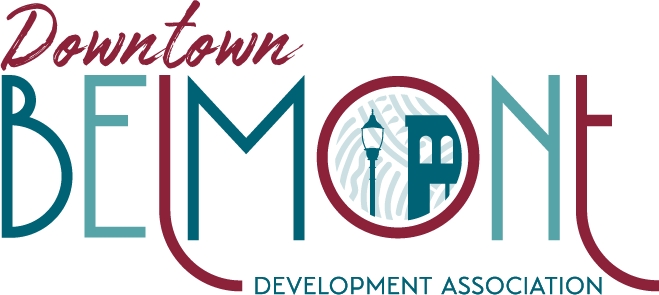 Downtown Belmont Development Association
About the application
Beverage sales volunteers will be responsible for taking patron's drink orders and handling the funds for the order. Positions are available for cash only sales and for credit only sales.
| Title | Location | Time | Slots available | Hours |
| --- | --- | --- | --- | --- |
| July 23rd Concert - 1st Shift | 2 Airline Street | Jul 23, 2021 6:30 - 9:00 pm | 0 | 3 |
| July 23rd Concert - 2nd Shift | 2 Airline Street | Jul 23, 2021 9:00 - 11:30 pm | 4 | 3 |
| August 6th Concert - 1st Shift | 2 Airline Street | Aug 06, 2021 6:30 - 9:00 pm | 5 | 3 |
| August 6th Concert - 2nd Shift | 2 Airline Street | Aug 06, 2021 9:00 - 11:30 pm | 6 | 3 |
| August 20th Concert - 1st Shift | 2 Airline Street | Aug 20, 2021 6:30 - 9:00 pm | 4 | 3 |
| August 20th Concert - 2nd Shift | 2 Airline Street | Aug 20, 2021 9:00 - 11:30 pm | 6 | 3 |
Questions on the application
Volunteer information
Name
Email
Phone
Age
Address
Emergency contacts
Additional information
Have you volunteered for a Friday Night Live concert in the past?
Would you prefer to handle cash or credit card transactions? (Preferences will be considered but not guaranteed)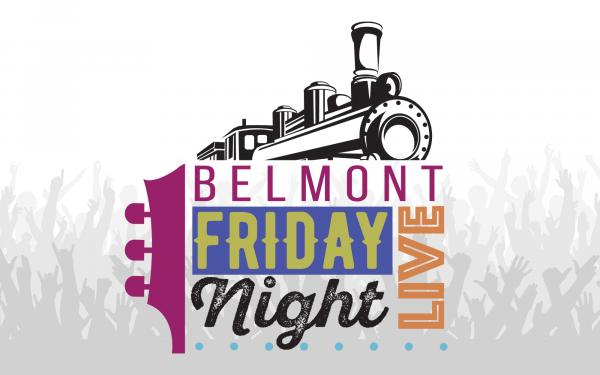 Beverage Sales - Volunteer Application
2021 Friday Night Live Concert Series