Auction Set-up and Decorations
Deadline: Oct 15, 2021 11:59 pm
Date: Oct 12, 2021 11:00 am - Oct 21, 2021 8:30 pm
About the event
2021 Art & Soul Celebration Thursday, October 21 5:30pm - 8:30pm LeMoyne Arts Gallery and Gardens La Renaissance – LeMoyne Arts is experiencing a new chapter, a rebirth in its long history, coming out of the pandemic with a new staff, improvements and investments in the facilities, and an overall feeling of inspiration. ​Held in the Helen Lind Garden at LeMoyne...
+ More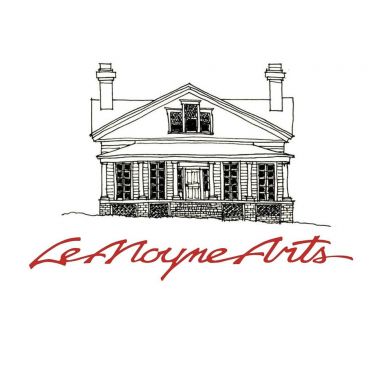 LeMoyne Arts Foundation, Inc.
About the application
Help set up for the big event! Arrange tables, easels, display racks, items, decorate tables, and the building in general with string lights, candles, flowers, bottle toss, etc...whatever the committee needs! Looking for enthusiastic helpers that can do some lifting and help make everything look "pretty".
| Title | Location | Time | Slots available | Hours |
| --- | --- | --- | --- | --- |
| Shift 1 | 125 N. Gadsden St. | Oct 21, 2021 10:00 am - 1:00 pm | 8 | 3 |
| Shift 2 | 125 N. Gadsden St. | Oct 21, 2021 1:00 - 4:00 pm | 7 | 3 |
Questions on the application